The producers of SS Rajamouli's RRR movie have disappointed the fans of Junior NTR with their latest announcement that they will not release a special video on his birthday and they blamed the lockdown for it.
RRR movie is the most awaited movie at the moment in India. With Ram Charan's special video featuring his look released on his birthday, all the fans of Junior NTR are now eagerly waiting to see his look in the film. Of late, it was rumoured that SS Rajamouli and the team are busy work on the special video from their homes. They would unveil the promo as a birthday treat for Junior NTR fans on May 25.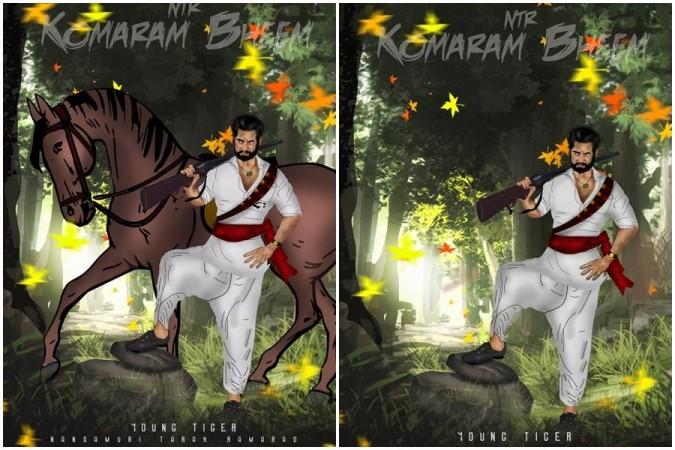 But a week ahead of Junior NTR's birthday, the makers of RRR movie decided to not release the special video. They took to the Twitter account of the SS Rajamouli-directed film to reveal that the work on the video has not completed due to the lockdown. They also made it clear they will not release even first look or any other promo of the film on that special day.
The RRR movie team tweeted this afternoon, "As the lockdown gets extended time and again, work has come to a dead stop. And though we tried our best, we couldn't finish work on a glimpse of @tarak9999 to give you all a treat on his birthday! And so, we will not be releasing either a first look or a video on the occasion.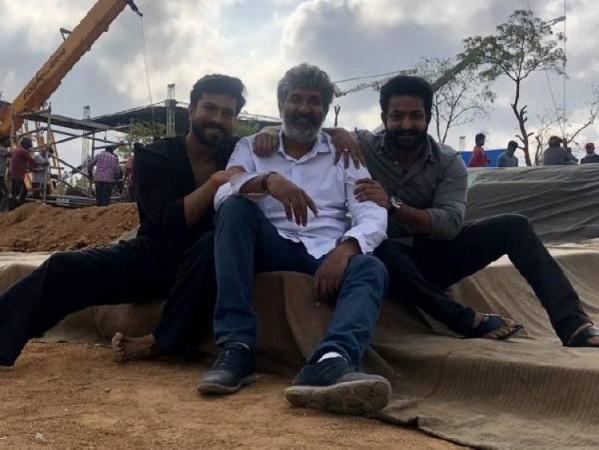 But the makers of RRR movie assured that Junior NTR's fans wait will be worth. They added, "We don't want to release something just for the sake of it and we promise that the wait will absolutely be worth it! Whenever it comes to you, be sure it will be the biggest festival for all of us! FireWater wave #RRRMovie."
The tweets of RRR movie team came as a big disappointment to many fans of Junior NTR. But some them replied to them and allowed them take enough time finish it. What they want is a best product and it should reach to the maximum audience across the globe. They are ready to wait for some more time.
Prabhas ❤ @ivdSAAHO
No worries... Monna expect chesina reach raledhu... Lockdown ante kaliga undadam kadhu kani lockdown aina tarwathe better for reach or anything else.
Vasu NTR @TarockVasu
Half quality tho teaser Rakudadu Ide better but oka pic vadilinte bagundu ani
Raghava Tarakian @raghavatarakian
Vfx wrk cheyaali bro Kaani manodi teaser addiripodhi Worth it