Royal Enfield, the Chennai-based cult motorcycle brand with the roots in England, is gearing up for the launch of its flagship motorcycles, the Interceptor 650 and Continental GT 650, worldwide. The Eicher Motor owned company plans to attain global leadership in the 250-750cc space and the new flagship models are a crucial step towards the goal.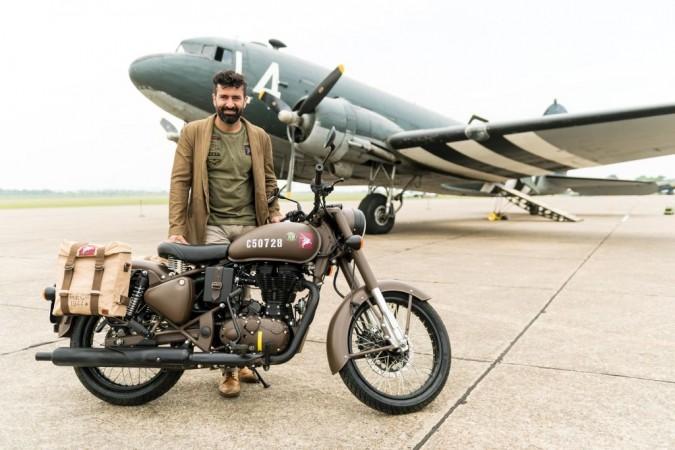 Meanwhile, well-known higher-capacity motorcycle brands like Harley-Davidson and Triumph Motorcycles have now turned their attention to the stronghold of Royal Enfield in order to increase sales. This may create some problems for Royal Enfield while the company is reportedly planning battle it out with an array of new bikes.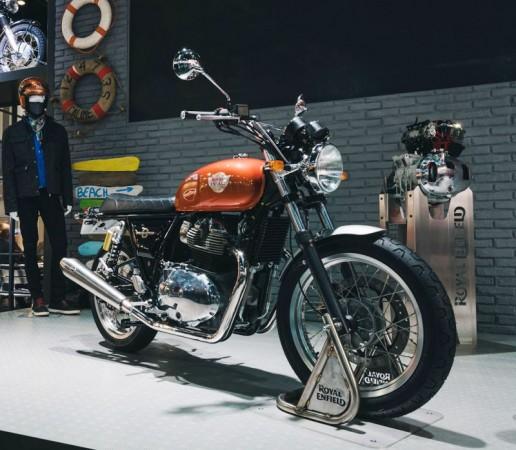 A report in ET Auto claims Royal Enfield is preparing a dozen models to be rolled out in the next three to five years. Codenamed J, P, Q and K, the new range of bikes will have displacement from 350cc to 650cc and above. The development of these models are currently in full swing at the UK development centre, with major inputs from India, the report adds.
The J architecture bikes are reported to reaffirm the dominance of Royal Enfield in the 250cc to 500cc category. Most of the bestselling bikes of the company like Classic, Thunderbird and Bullet are in this category. The P architecture will focus on the twin cylinder bikes like the upcoming Continental 650 and Interceptor 650. Royal Enfield will witness tough competition from global giants in this category.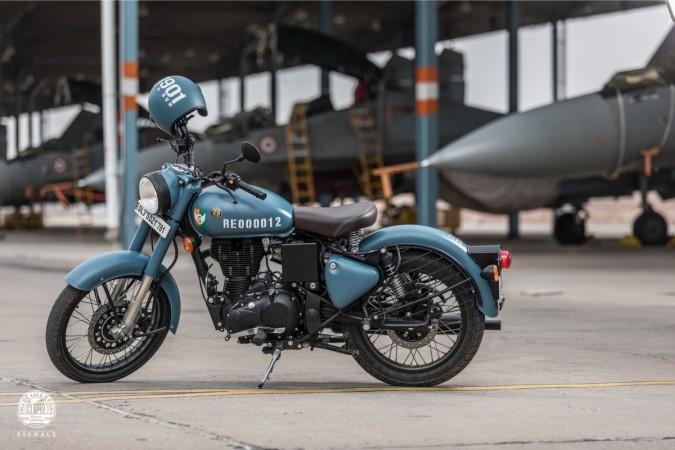 The Q and K platforms are destined for higher capacity bikes and roll out bikes in this category is expected after 2020-2021. The Q architecture is aimed at Triumph Thruxton, while the K platform will spawn bigger bikes above 600-700cc.
Royal Enfield has not confirmed about the developments of the new breed of motorcycles while it is clear that the automaker should need 'Plan B' against the arising completion. Triumph Motorcycles has recently joined hands with Bajaj Auto to produce mid-capacity bikes while Harley-Davidson is currently scouting for a partner to make lower displacement bikes with special stress to the Indian market.
Source: ET Auto