India's captain for the upcoming Asia Cup, Rohit Sharma believes that the tournament is a great way to build team combinations ahead of the World Cup. And, for India, it gives another opportunity to solve the number four riddle. However, he does not want to look far ahead and wants to focus more on the present.
"Every team wants to go to the World Cup in a good frame of mind. But we shouldn't be looking too far ahead. Obviously, the Asia Cup gives every team an opportunity to get the combination right before the World Cup," Rohit said at the captains' press meet ahead of the Asia Cup.
Speaking about the competition, Rohit said that he does not know what the rest of skippers are thinking, but as the tournament progresses, the strengths and weaknesses of all the sides will come to the fore.
The biggest clash in the tournament will be when India take on Pakistan and if both teams make it to finals, they will play each other as many as three times, which throws an interesting subplot to the entire scheme of things.
'The focus should not be on one game'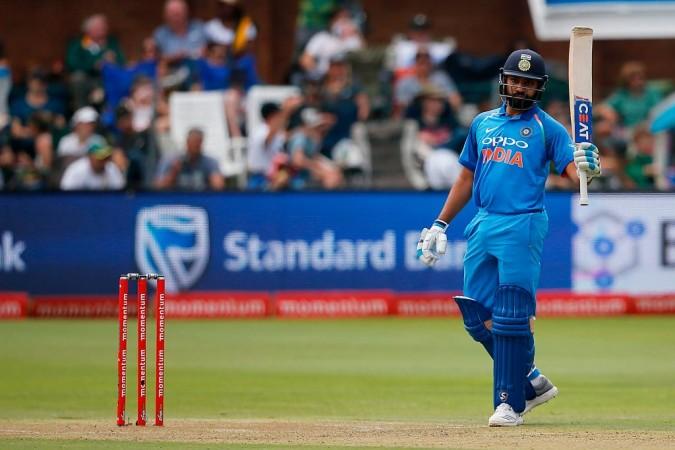 "Pakistan have played some great cricket of late and we are looking forward to that clash. However, by no means I am saying that focus should be on one game as all the games that are going to be played over here will be quite competitive," he said.
Pakistan, who have had a stellar run in white ball cricket in the recent past, look good and are one of the contenders in conditions which are familiar to them. Captain Sarfraz Ahmed spoke about giving confidence to his players to extract the best out of them.
"Pakistan have a packed calender going into the World Cup but just like Rohit (Sharma) said we would also like to focus on the Asia Cup for the time being. Then we have the Australia series. We will take it series by series so that when we reach World Cup, we have a fair idea as to where our team stands," Sarfraz said.