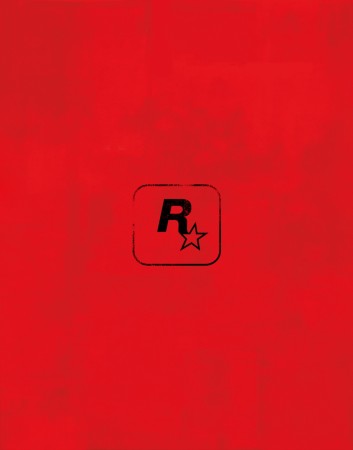 Rockstar Games, maker of the popular Grand Theft Auto (GTA) series whose popularity has increased with the GTA 5 increment, has seemingly hinted at the sequel to its yet another popular game that is the Red Dead Redemption. At this point in time, it is worth noting that rumours with regard to Rockstar's GTA 6 are also doing the rounds.
Going by an update on Rockstar's Rockstar Newswire and Rockstar's official Twitter account, a new announcement is looming. Now, rumour mills are pointing to this announcement being that of the Red Dead Redemption 2. However, it could also be related to GTA 6 if hype and user anticipation are anything to go by.
As far as Red Dead Redemption (the game) loyalists are concerned, it is worth noting that the last release related to this game took place way back in 2010. Therefore, a new release would be relevant at this point in time.
Also, Red Dead Redemption was until recently not offered for Sony PS4. The game, during its release, was seeded to PS3 consoles. This aspect could lead loyalists to believe that there could be a Red Dead Redemption title exclusively tailored for the Sony PS4 gamer.
Nonetheless, expectations among loyalists have now reached peak levels. This could do a world of good if Rockstar were to indeed seed Read Dead Redemption 2 any time in the near future.
When could we get to see GTA 6
At this juncture, what is notable is the fact that Rockstar has had a release once every five years (well almost!). GTA 4 was released in 2008 and GTA 5 came out in 2013 despite rumours surfacing about an early release of the latter. Now, if the same pattern is to be followed, then the much-anticipated GTA 5 will be released only in 2018.
Rumour mills have been working overtime with respect to the release of the next-gen variant of GTA. Earlier, it was heavily rumoured that GTA 6 would be released at this year's PlayStation Meeting event, where Rockstar was in attendance. However, there was none.
Now, the latest rumours point at E3 2017 launch for GTA 6. Though the game would not be released, next year's E3 event could provide enough updates for gamers to be excited with respect to the next GTA increment.