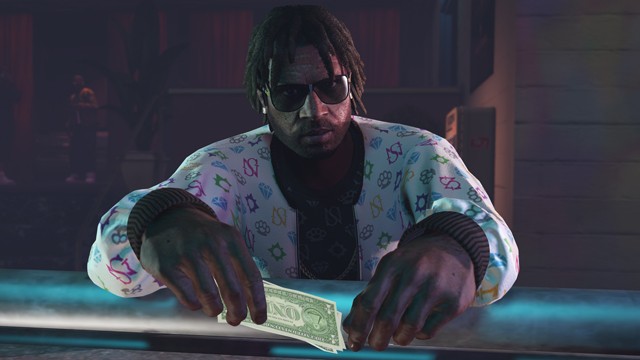 With rumours already making rounds online with regard to the next increment in Rockstar's popular Grand Theft Auto (GTA) franchise, it is only imminent for GTA loyalists and gamers to expect GTA 6. Now, if Rockstar's GTA release pattern is taken into consideration, the approximate release date of GTA 6 can be calculated.
At this juncture, what is notable is the fact that Rockstar has had a release once every five years (well almost!). GTA 4 was released in 2008 and GTA 5 came out in 2013 despite rumours surfacing about an early release of the latter. Now, if the same pattern is to be followed, then the much-anticipated GTA 5 will be released only in 2018.
Rumour mills have been working overtime with respect to the release of the next-gen variant of GTA. Earlier, it was heavily rumoured that GTA 6 would be released at this year's PlayStation Meeting event where Rockstar was in attendance. However, there was none.
Now, the latest rumours point at E3 2017 launch for GTA 6. Though the game would not be released, next year's E3 event could provide enough updates for gamers to be excited with respect to the next GTA increment.
GTA 6, once official, could contain multiple aspects related to Virtual Reality (VR) to stay in sync with recent console refreshes by Sony and Microsoft. Nonetheless, Rockstar is putting in continued efforts to its current GTA 5 by releasing timely DLCs and updates. The newest such enhancement is the Bikers DLC.