Rihanna may call it quits with her rumoured boyfriend and Saudi billionaire Hassan Jameel if she finds out that Drake's claims about the businessman are true.
The One Dance rapper reportedly wants the Barbadian singer and songwriter to break up with the Saudi Toyota heir mainly because he feels that the Middle Eastern billionaire is a major player. People close to the rapper also stated that he believes that the businessman does not deserve the singer.
"From what Drake's heard, this guy Hassan is a major player. Rihanna doesn't need that in her life. He suggests that she cut him off and move on before anyone gets hurt," a source told Hollywood Life.
Also read: Rihanna shares her dreams of winning an Oscar for best actress

The industry insider even claimed that the Toronto-native still cares for his ex-girlfriend and he wants her to lead a better life. But the informer stated that he is still not ready to rekindle a romance with the singer.
"Rihanna still talks to Drake here and there. He cares about her a lot despite not treating her right when they were dating. He isn't ready to be in a full time romance with her but he definitely doesn't want to see her be disrespected by some other guy," said the source.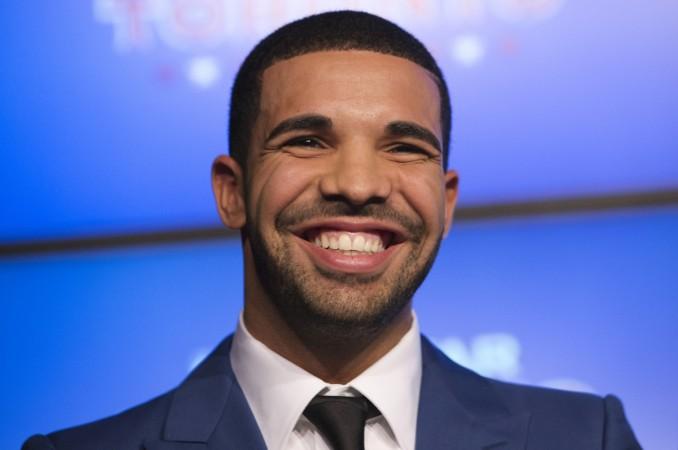 However, the Canadian rapper is not the only one who is against the Diamond singer's relationship with the Saudi billionaire. RiRi's father also believes that Hassan Jameel is not a good match for his daughter.
"She told me she had a new boyfriend about a month ago, but I didn't know who he was. I always tell her, 'Don't date an entertainer, don't date an athlete. I didn't know he was a billionaire. Too little money, or too much money can't make you happy, you need to something in-between," Ronald Fenty said in an interview with Sun magazine.