Rhea Chakraborty's name was mentioned during Aryan Khan's bail hearing. The nation was left in a state of shock when Aryan Khan was detained and later arrested by the NCB over allegations of being involved in drugs during a rave party at a cruise. Shah Rukh Khan has sought help from one of the most talked-about lawyers to fight the case.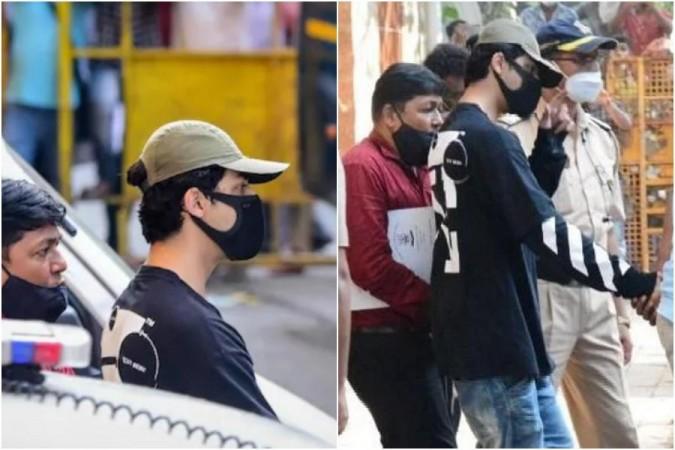 Arbaaz Merchant, Munmun Dhamecha, Nupur Sarika, Ismeet Singh, Mohak Jaswal, Vikrant Chhoker and Gomit Chopra are the other people who have been arrested along with Aryan Khan. Aryan Khan was sent to custody till October 7, 2021. It has been reported, that Additional Solicitor General Anil Singh appeared for the NCB and sought further custody. A report in Bar and Bench states ASG brought up the charges put on Rhea Chakraborty to state how the charges were nonbailable.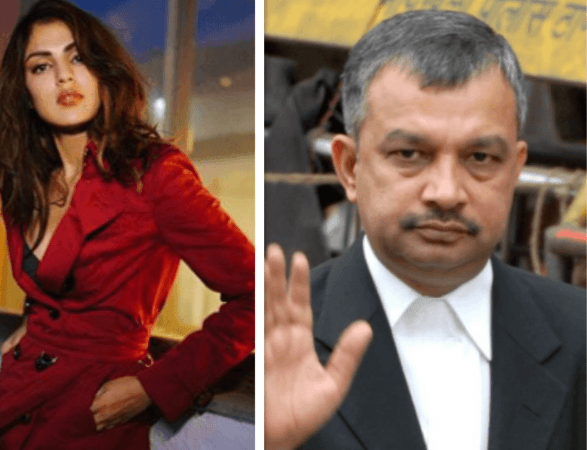 Rhea Chakraborty gets mentioned
"The argument I am expecting is all these offences are bailable. I have three judgements of Bombay High Court that all NDPS offences are non-bailable. We have also raided this supplier and we have found commercial quantity. Kindly see the judgments," the Solicitor General read out Bombay High Court Judgment to point out that all the NDPS offences levelled at them were non-bailable, says the report.
Bollywood celebs and Shah Rukh Khan's fan and followers have come out in huge numbers to stand in solidarity with the Khan family. Amid all this, Shah Rukh Khan and Gauri have allegedly asked their friends not to visit them at their home. The reason behind the same is said to be the gravity and sensitivity of the whole legal tussle.