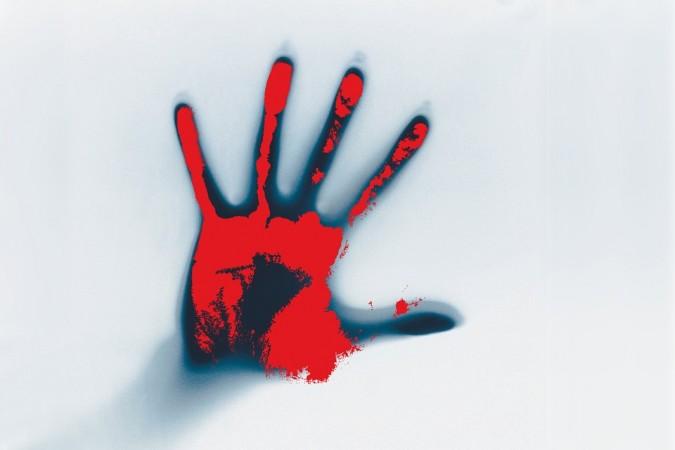 A 70-year-old retired policeman, Abdul Samad Khan, was ruthlessly beaten up in Allahabad on Monday, September 3 and passers-by did not help him or try to stop the attack.
A CCTV footage shows the man in the red shirt, identified as Junaid stop Khan who was riding a bicycle down the road. Junaid then beat Khan with a stick with the latter trying to shield himself from the blows with his hands.
The video goes on to show passers-by who stop and watch the incident. The video also shows people coming to the balcony to see what was happening but no one attempted to help the man.
Two other men also joined Junaid and beat Khan up with sticks. In the end, Khan was helplessly leaning against the wall.
Reports state that one of his hands was mutilated. Khan was later was taken to the hospital where he succumbed to his injuries.
Junaid is a criminal with a notorious reputation. Reports say that he has 10 criminal cases against him in the local police station.
The victim's brother, Abdul Wahid said that Junaid was a land-grabber and had set his sights on Abdul Samad Khan's property. He told NDTV, "Many in our locality have complained to the police about him in the past but there has been no action. He continues to threaten people in the area and act with impunity."
The Allahabad police say that initial investigations suggest it is a property dispute with relatives. Ten people have been named in the FIR but no one has been arrested.