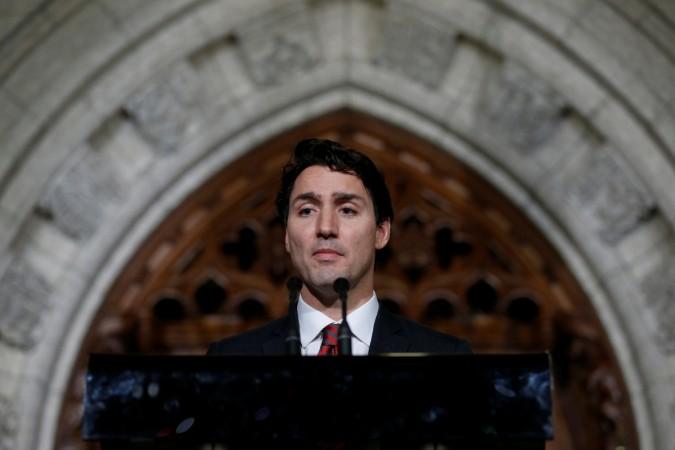 The Indian government had held discussions with the Canadian government earlier this year to invite Prime Minister Justin Trudeau as the chief guest at India's Republic Day parade on January 26, 2017.
But scheduling and signalling issues came in the way that led the Centre to invite Crown Prince of Abu Dhabi Sheikh Mohamed bin Zayed Al Nahyan for the parade.
According to the Hindustan Times, a visit by the Canadian prime minister is likely in 2017.
"The relationship appears to be on autopilot, but if the prime ministers take control and steer it, then it will move forward quickly," a source involved in the process told the daily.
"It will re-emphasise, revalidate how strong that relationship is. I think it will provide an opportunity for us to take that relationship to even great heights. I think, from Canada's perspective, India is a bright spot, against a backdrop of some economic uncertainty around the world. Our trade, investment, people-to-people linkages continue to grow. It will be an opportunity to really showcase that," Canadian High Commissioner Nadir Patel said.
Although Trudeau couldn't visit India in 2016, Canada's Natural Resources Minister Jim Carr visited the country in September while Immigration, Refugees and Citizenship Minister John McCallum and Innovation, Science and Economic Development Minister Navdeep Bains visited in November.
India's Finance Minister Arun Jaitley and Minister of State for Commerce Nirmala Sitharaman visited Toronto in October 2016.