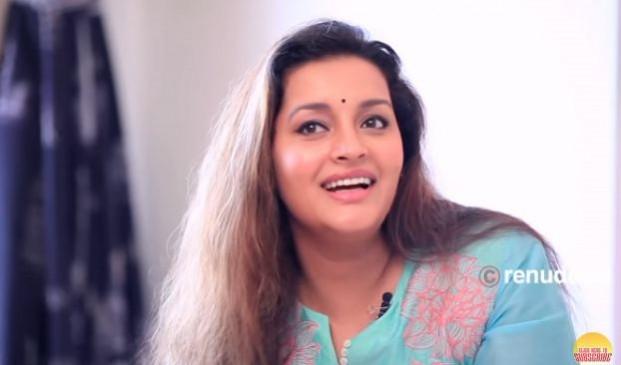 Actress Renu Desai, who is the ex-wife of actor Pawan Kalyan, has revealed that death threats from the power star's fans forced her to keep the details about her would-be husband.
A few weeks ago, Renu Desai spoke about her second marriage and how she was trolled heavily by Pawan Kalyan's fans. She was targetted and tormented when she announced news about her engagement on social media. Having fallen victim to online trolls once again, she was forced to delete her Twitter account.
Renu Desai had also tweeted photos of her engagement, but her fiancée's face was not clearly visible. She has decided to keep his identity hidden. Many were left wondering over why the actress was keeping the details under wraps, leading to several speculations in the media.
Renu Desai had a chat with YouTuber Swapna and shared this interview on social media as well. In the interview, the actress made several shocking revelations about her failed marriage with Pawan Kalyan.
When asked about why she kept the details about her marriage under wrap, Renu Desai said,
When I spoke about my marriage, I received lot of criticism over my decision. I recently spoke about the negativity on the social media. There were also death threats for me as well as my would-be husband."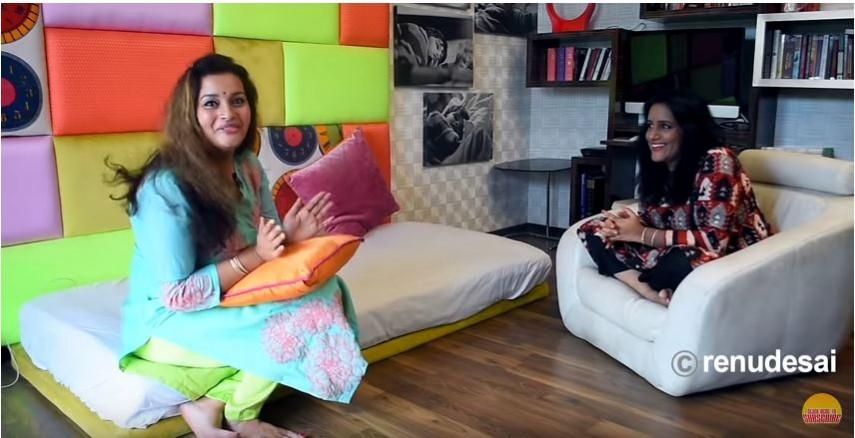 The actress added, "Some people told me that trolls on social media will never become threats. Even I know the facts that it won't be 100 percent true, but what if even one percent of it becomes true. Our lives are in danger. Moreover, my would-be husband is not from the film industry and he doesn't need publicity. So I kept the details under wraps."
It is an arranged marriage. I came to know about him through a common friends' circle. His family is known to me from years. He has been staying in the US for many years. I was not very familiar with him. He recently shifted to Pune, India and I got to know him after this. All in the family told me that he is also a divorcee and a very good person. Why don't you consider him?
Here is the complete video of Renu Desai's interview on her new marriage.