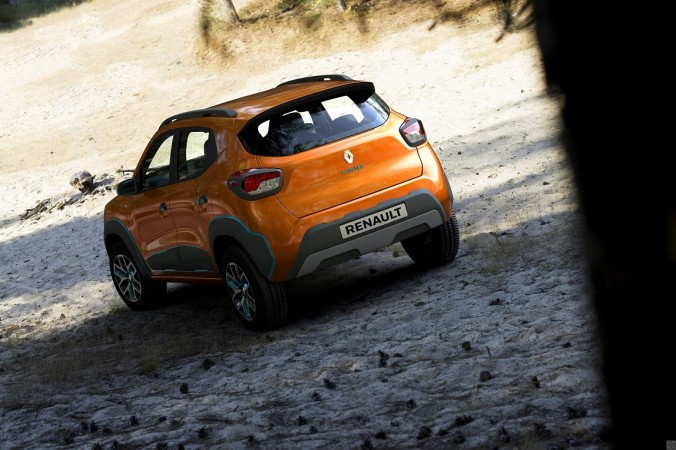 French automobile manufacturer Renault on Monday announced that it had started the export of its entry-level car, the Kwid, and the Duster SUV to Nepal from its operations in India.
The carmaker marked its entry into Nepal's market by associating with the Vishal Group, which is one of the largest business houses in the country. The tie-up with Vishal Group is in sync with the firm's strategy to expand its presence in the SAARC Region, Renault said in a statement.
To begin with, Advanced Automobiles Pvt. Ltd, which is a part of the Vishal Group, will sell Kwid and the Duster in Nepal, where SUVs and hatchbacks are the growing segments.
Renault Kwid, manufactured with over 98 percent localisation, is an example of the 'Make in India' ideology. It has been a great success, and has almost revolutionised the compact hatchback segment in India.
"Nepal is an important market for Renault's growth in South Asia and we have carved out a clear-cut strategy to grow our presence in this important market with an ambition to be among the top players. We are confident that Kwid and Duster will play a significant role in our expansion plans in Nepal," Sumit Sawhney, Renault India Operations Country CEO and MD, said in the statement.
Renault sold 12,927 units in August 2016, up exponentially from the 1,527 cars sold last August. Renault India Pvt. Ltd. is a fully-owned subsidiary of Renault S.A.S. France and has a manufacturing plant in Oragadam, Chennai.
Renault India has a widespread presence, with more than 224 sales and service facilities across the country.