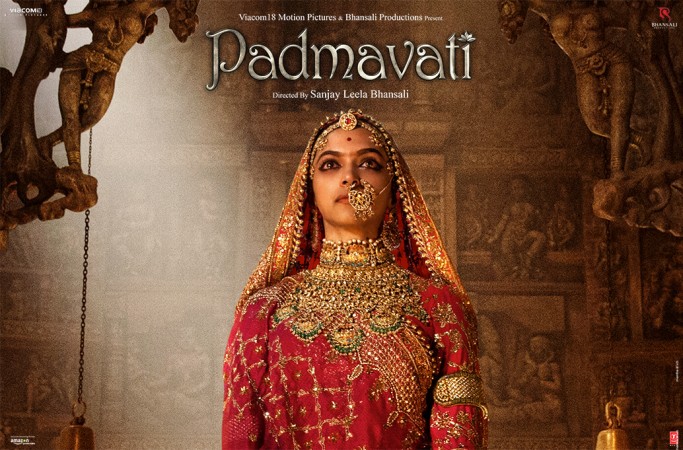 Sanjay Leela Bhansali's Padmavati, which has been titled as Padmavat now, will apparently face no problem in releasing across Goa.
Goa Chief Minister, Manohar Parrikar said that he had no issue in allowing the release of the film in the state if the censor board cleared it.
Also Read: Sanjay Leela Bhansali's Padmavati is now Padmavat, but Rajput Karni Sena has a new demand
"If they have a censor certificate, we do not have an objection. If there is a law and order issue, we will look at it then. Police report was for peak season. Peak season is over, so there is no problem," IANS quoted Parrikar as saying. Earlier, Padmavati was supposed to be released on December 1.
This would come as a big relief for the makers of Deepika Padukone-starrer as Rajasthan chief minister stated that the film will not be allowed to be screened in the state. Rajasthan CM Vasundhara Raje had said that she will not allow the release of the film in the state, considering people's sentiments.
Slated to be released on January 25, Padmavat has been at the centre of a heated controversy for quite some time. The entire row started after it was alleged that the film has objectionable scenes involving characters of Rani Padmavati and Alauddin Khilji, played by Deepika and Ranveer Singh respectively.
Some Rajput outfits had then staged protests against its release, and had even issued death threats to Deepika and director Bhansali. However, the censor board recently cleared the movie with a few alterations, including change in the title.
Nonetheless, the protestors are still not satisfied, and want a ban on the film. Only time will tell if Padmavat would sees the light of the day in Rajasthan.