TRAI regularly maps the state of Indian telecom market and its latest report sheds light on how fast the 4G download speeds are on different carriers' network. Reliance Jio, which has disrupted the telecom industry, continues to dominate as incumbents fail to match up the 4G download speeds of the new telco, TRAI data shows.
As per the data gathered by the telecom regulator's MySpeed app, Reliance Jio recorded an average download speed of 14.7Mbps in April. The incumbents have a long gap to fill as the closest competitor and the largest telco in India, Bharti Airtel, registered an average download speed of 9.2Mbps.
The rivalry between Reliance Jio and Airtel is growing fierce and both telcos are fighting tooth nail to stay ahead of each other. While Airtel has an edge over a larger user base, Jio is closing in with record additions each month.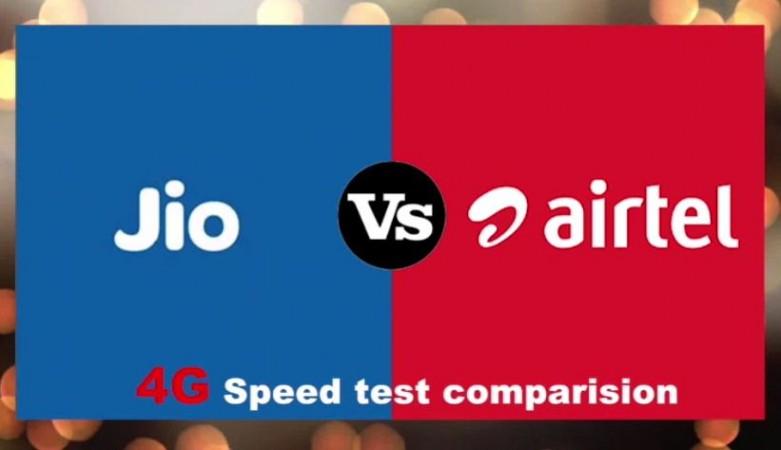 TRAI's latest speed data for the month of April 2018 shows a positive outcome for Reliance Jio, but there's a darker side to the story. At 14.7Mbps, Jio's speeds have dipped nearly 33 percent from 21.3Mbps two months ago. TRAI had recorded Jio's highest download speeds at 25.6Mbps last December, suggesting the increasing number of users coming at the expense of its 4G speed.
On the other hand, Airtel has a progressive side to show as per TRAI data. The largest telco has been consistently showing growth in terms of speeds. Airtel's latest 9.2Mbps speed is a stark improvement over 8.8Mbps in the month of March.
Are Jio's consistently dipping speeds and Airtel's increasing speeds a trend that will continue or change in May? It depends on the telcos competing fiercely against each other.
But the race is not limited to just the two carriers. Idea Cellular and Vodafone also have a notable presence in the market. TRAI mapped these two telcos' speeds at 7.4Mbps and 7.1Mbps. Comparatively, Jio's 4G download speed is faster than Idea and Vodafone combined, which makes them less threatening.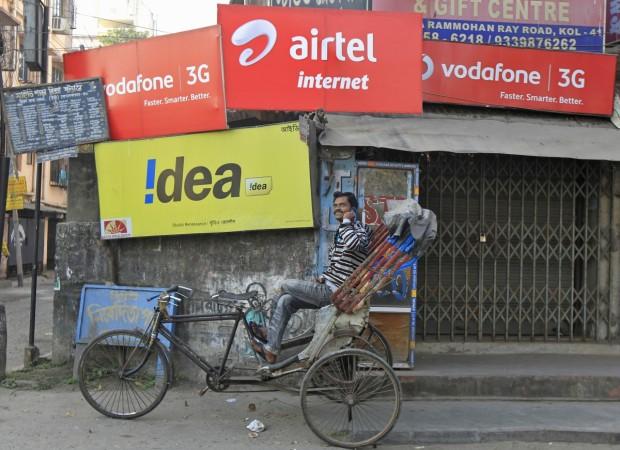 TRAI also tested the overall upload speeds and found out that Idea Cellular ranked number one with 6.8Mbps, then came Vodafone with 5.6Mbps, Jio at 4Mbps and Airtel at 3.7Mbps.
TRAI's findings are contradicted by other speed monitoring portals such as OpenSignal and Ookla, which rate Airtel as the fastest network in India and Jio with the largest 4G availability. With Vodafone and Idea Cellular joining forces soon, the face of Indian telecom industry could change.