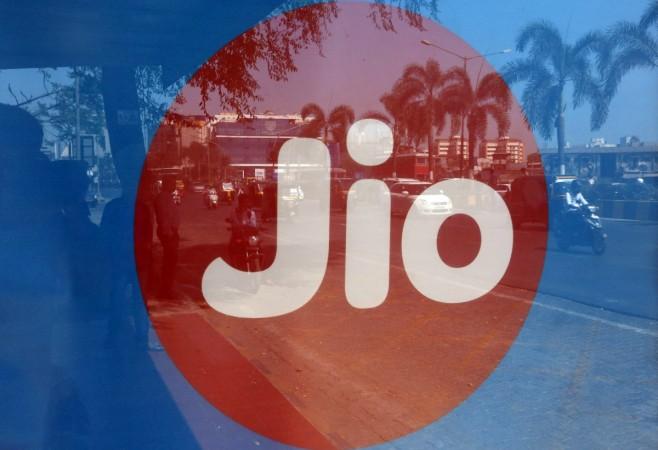 Reliance Jio's entry into the broadband space has long been reported and the company itself has confirmed that it is well on track with its rollout. But little do the consumers know about when exactly the commercial rollout of JioFiber, the FTTH broadband with up to 100Mbps speeds, is going to arrive nationwide.
Some reports safely guessed that JioFiber might arrive by the end of this year, which opens room for a new question – how much will the service cost? There have also been reports hinting at the potential pricing structure of JioFiber broadband, but there's also a fair share of scepticism. Now, a new report suggests that Reliance Jio is looking at a bundled tariff that could disrupt the broadband space like the wireless telecom industry.
According to Live Mint, Reliance Jio could launch its fibre-to-the-home wired internet services bundled with unlimited VoIP calling, and access to JioTV for less than Rs 1,000 a month. Considering the speed of JioFiber broadband is up to 100Mbps, it's a steal.
"Reliance Jio plans to enter the wired internet segment by the end of this year...and the fibre-to-the-home (services) will also come with unlimited calling through a VoIP (Voice over Internet Protocol) phone as well as JioTV," a person familiar with the company's plans told the publication.

"Discussions on a bundled tariff are still going on, but current talks suggest it could be under Rs 1,000 a month," the person added.
According to the report, a proposal to permit internet calls was approved by the government on May 1, which led to believe that Jio's bundled offerings are with fixed line broadband. JioFiber bundled with television services was reported earlier. The company also has a 5 percent stake in Eros International and it has integrated Saavn into JioMusic, which makes sense for the latest report of bundled services.
"Reliance Jio has been active with its content strategy and this would become an advantage with a bundled quad play—fixed line, mobile, broadband internet and media. It may increase consumer stickiness," Amresh Nandan, a research vice-president at Gartner, was quoted as saying by Live Mint.
Reliance Jio users are already familiar with JioTV, the company's television app that offers a wide range of content, including live programmes, TV shows and more. The app is offered as a part of a free suite of MyJio apps that are bundled with Jio 4G services.
As for the broadband, Reliance Jio has been reportedly testing the FTTH service in select cities, including Mumbai, New Delhi, Chennai, Ahmedabad, Vadodara, where users are offered free unlimited internet with 100Mbps speeds but require them to pay a refundable security deposit of Rs 4,500.