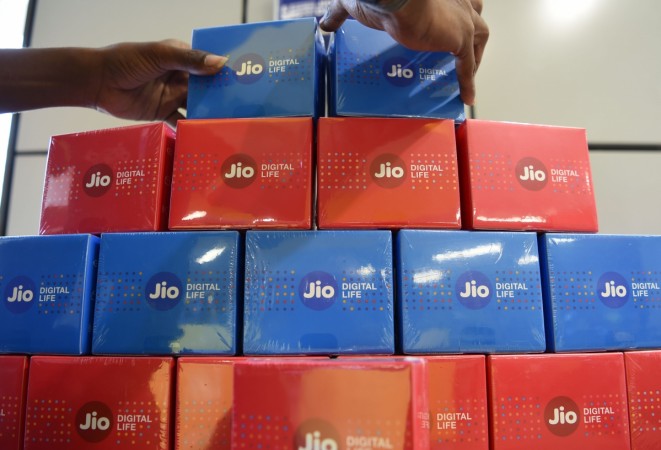 Mukesh Ambani-led Reliance Jio had such a far-reaching impact on India's telecom sector that rival network providers were forced to drastically cut prices of their services, leading industry observers to believe that the sector has a dwindling future ahead. Now, the newcomer, launched in September, has said that the country's telecom sector will be back on track if incumbents make adequate investments in new technologies.
According to Reliance Jio, the Indian telecom firms that are not investing enough in new technologies and leveraging their balance sheet should blame themselves for their financial difficulties. As Indians are increasingly consuming data, it's time for telecom providers to focus more on new technologies to meet that demand, the new entrant said.
"Operators (excluding Jio) need to invest Rs. 125,000 crore, pay back debt and they need to invest in technology, as growth is happening in data," a Jio official reportedly said on Monday, adding that other companies can arrange the required funds by selling their stakes if needed.
Reliance Jio's remark came as the carrier, along with Reliance Communications, Aircel and Tata Teleservices, met the inter-ministerial group (IMG) on Monday to discuss the sector's health. The IMG was formed to investigate the dwindling fortunes of the Indian telecom sector, IANS reported.
According to reports, the Indian telecom sector has been under tremendous pressure over the last eight years, during which the contribution of telecom services to GDP has declined from 2 percent of GDP in FY09 to only 1.2 percent in FY17.
The Jio official also said that the policy changes needed for the betterment of the overall industry should include reduction in Goods and Services Tax (GST) rates, licence fee and Universal Service Obligation Fund levies (USOF).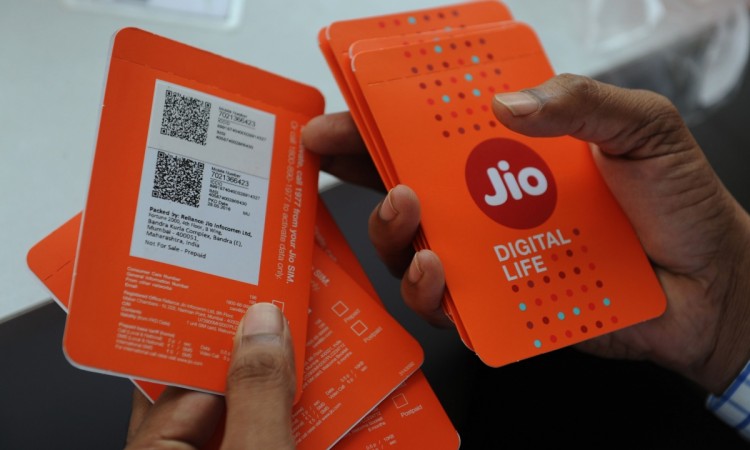 According to him, reduction in all these areas will help the industry generate an additional Rs. 20,000-25,000 crore earnings before interest, tax, depreciation and amortisation (Ebitda). The telecom sector's debt, meanwhile, is estimated to be more than Rs. 4 lakh crore.
Ambani-led Reliance Communications (RCOM) has already proposed licence fees reduction to 5 percent from the existing 8 percent. It demanded reduction of spectrum usage charge to a uniform rate of 1 percent, and also deferred payment of spectrum charges.
The IMG, which is meant to probe issues affecting viability and repayment capacity in the telecom sector and provide recommendations for the same, is expected to submit its suggestions within three months.
The group is scheduled to meet BSNL and MTNL on Tuesday, followed by Airtel and Vodafone India on Friday.