Reliance Jio's offering of GBs worth data at dirt cheap prices has spiked India's data consumption. Smartphone users' online habits have changed drastically, from using mobile internet for communication and controlled social media browsing to video streaming and online games. The new telco's latest offer gives extra data so you don't need a reason to stay offline.
Reliance Jio is running a special offer for its prepaid customers where it is giving extra high-speed data on existing plans without charging anything extra. If you consume a lot of data on your smartphone by streaming videos, playing online games, browsing among other things, Jio has you covered.
Reliance Jio users can pay as little as Rs 149 and get 3GB data per day. But if you'd like more data than 3GB, there are other prepaid plans on offer that are giving 3.5GB, 4.5GB, 5.5GB and 6.5GB data per day. All these data plans come with 28 days validity and are also light on the pocket.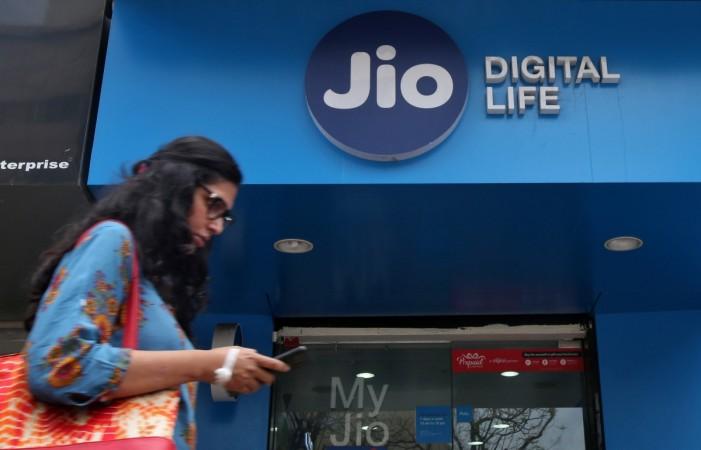 For instance, the 3.5GB data per day plan costs Rs 198, and it is bundled with unlimited calls and SMS for the duration of the pack. Similarly, the 4.5GB data per day plan costs Rs 299, 5.5GB data per day comes at Rs 509 and 6.5GB data per day package is priced at Rs 799.
But these offers are not permanent. The avail the extra data benefit, users must recharge before June 30, 2018. In addition to the extra data, Reliance Jio is also offering Rs 100 off on all recharges of Rs 300 and above and 20 percent off on recharges below Rs 300 done via PhonePe wallet on MyJio app.
With this, users can get the Rs 509 plan for Rs 409 and get 5.5GB data per day for 28 days. At this price, the per GB cost works out at Rs 2.65. And if you're looking at the best plan that gives you the cheapest per GB cost, then the Rs 149 plan gives you 1GB high-speed data at Rs 1.77.