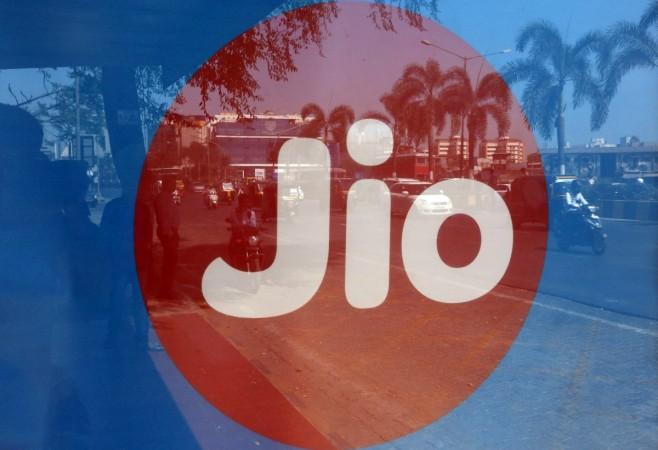 The Competition Commission of India (CCI) has ordered a probe against major telecom operators, including Bharti Airtel, Vodafone and Idea Cellular, in response to Reliance Jio's allegations that the incumbents had tried to block the newcomer's entry.
The fair trade regulator's latest move is seen as a big boost for Reliance Jio after the country's telecom ministry put off a recommendation by Telecom Regulatory Authority of India (TRAI) to charge the tree telcos for denying points of interconnection (PoIs).
In November last year, Reliance Jio approached the CCI accusing Bharti Airtel, Vodafone and Idea Cellular of using unfair business practices to deny the required number of PoIs, thereby causing inconvenience to Jio's customers.
Sources told the Press Trust of India that the regulator's investigation would also cover the overall conduct of the Cellular Operators Association of India (COAI) after Reliance Jio made allegations of anti- competitive practices against three of its key members.
Meanwhile, an Airtel spokesperson has denied Jio's cartelisation charges.
"We have already stated that we have always responded with alacrity and provided a staggering quantum of PoIs (Point of Interconnections) to Reliance Jio in record time," the PTI quoted the spokesperson as saying.
According to COAI, CCI's apparent decision to probe the matter is disappointing.
"Though we have not seen the order as it has not been published yet, we are disappointed at the apparent news (if confirmed), that the CCI has decided to go forward with an investigation into the complaint filed by Reliance Jio," COAI Director General Rajan Mathews told PTI. "We believe the COAI and its members will be fully vindicated in the matter and truth will prevail."
Earlier this week, TRAI chairman RS Sharma also said the regulator would investigate customised offers introduced by Airtel, Idea and Vodafone to retain subscribers who want to shift to rival networks.
Sharma made the statement while responding to queries on TRAI's views on Reliance Jio's recent allegations against Airtel, Idea and Vodafone that they were presenting "unfair and deceptive" offers to customers "surreptitiously" on a one-to-one basis while not making them available to the general public.