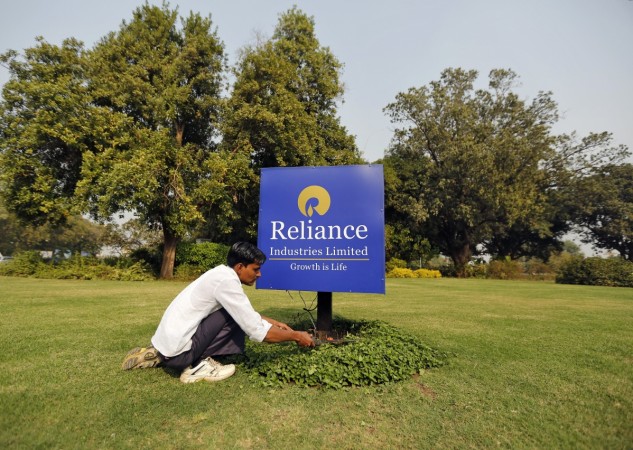 Despite waiting in long queues to get a new Jio 4G SIM card, consumers' challenges aren't anywhere close to over. Several users who already got the Jio SIM card are growing weary due to activation delays, which have kept them waiting for well over two weeks.
Even almost a month after RIL chairman Mukesh Ambani announced that the Jio's unlimited data offer is available to all 4G smartphones, people continue to wait outside Reliance Digital, Xpress and Xpress Mini stores for a free SIM card for their phones. The increasing demand for Jio SIMs, mainly because of the free 4G data and HD voice calls until the end of this year, has resulted in a shortage of supply.
Read: Reliance Jio SIM cards: How to get unlimited data, calls, SMS without waiting in long queues
In other cases, even after the SIM cards have been issued, users must wait for activation, which users are complaining about. On Twitter, several users have complained with their application numbers, asking Jio for the status of their activation. But lack of response from Jio Care is affecting the user experience.
Jio was supposed to install e-KYC facility across all stores, but these machines are only available in Mumbai and New Delhi. Using e-KYC, Ambani claimed that a user can walk out of a Reliance Digital store with a working SIM card within 15 minutes. But the real world scenario changes as hundreds line up to get instant activations.
But those who received the Jio SIM cards before e-KYC are still on the waiting list for activating their new numbers. Below are some tweets that highlight users' frustration regarding Jio activations and number portability issues.
Some users who have a working Jio number are also complaining that their speeds have dropped as compared to few weeks ago. Jio, on the other hand, is battling the PoIs and MNP issues with incumbent rivals, including Airtel, Vodafone and Idea.