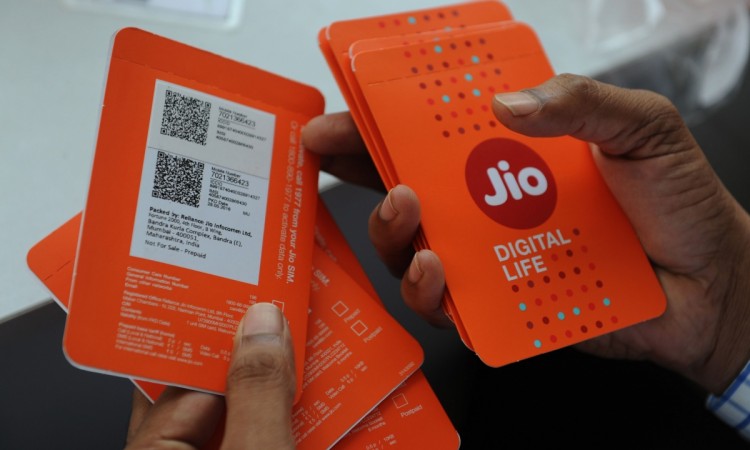 Most major telecom operators in India have been trying to at least retain their existing subscribers if not increase the number for several months now by introducing attractive 4G data plans. The war on data service started after Reliance Jio offered free unlimited 4G data to its consumers for three months starting October last year. It kept other telecom operators — Bharti Airtel, Vodafone, Idea Cellular and BSNL — on the edge, forcing them to offer attractive data plans to survive the competition.
Reliance Jio currently has Dhan Dhana Dhan plan for its pre-paid users. This Rs 309 plan offers unlimited data at 4G speed for 84GB with a daily FUP of 1GB (unlimited data at 128kbps post 1GB usage), free voice call to subscribers of all telecom operators (local, STD and roaming) and unlimited SMS (local STD and roaming) for 84 days.
Also read: BSNL's unlimited 4G data offer to take on Reliance Jio, Airtel, Vodafone, Idea
Jio has also come up with a new promotional offer for its prepaid users who are already enrolled in the Jio Prime membership plan. Consumers, who purchase the Lyf-branded smartphones namely Earth 1, Earth 2, Water 1, Water 7S, Water 8, Water 10, Water 11, F1, F1S and Wind 4S, can avail 20 percent extra 4G data. The offer is valid until March 31 2018.
BSNL (Bharat Sanchar Nigam Limited) has also introduced Chaukka 444 aka STV-444 (Special Tariff Voucher-444) data plan, offering unlimited 4G data for three months (90 days) to prepaid users. The state-owned telecom operator currently also has Rs 339 plan that offers 2GB of 4G data daily, besides unlimited voice call within the same network for 28 days.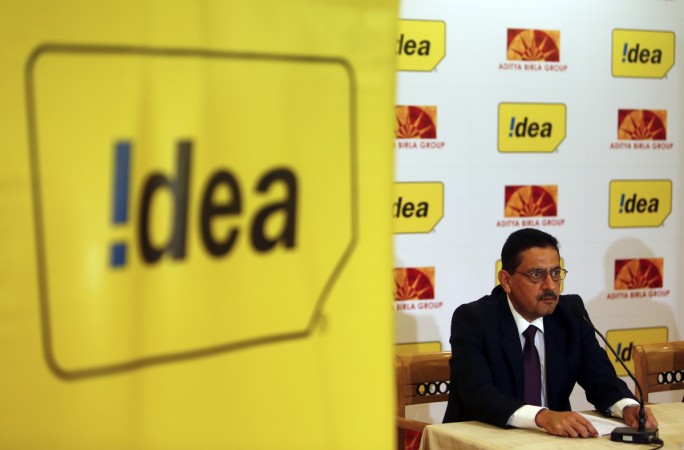 Idea Cellular is lagging behind in the "more data" race. It recently launched a Rs 396 plan that offers 70GB data (1GB per day), unlimited calls within the same network (both local and national) and 3,000 minutes of free calls to non-Idea number (300 minutes per day and 1,200 minutes a week), after which users will be charged 30 paise per minute. It is applicable only for select users, so it requires calling the customer service to check for eligibility.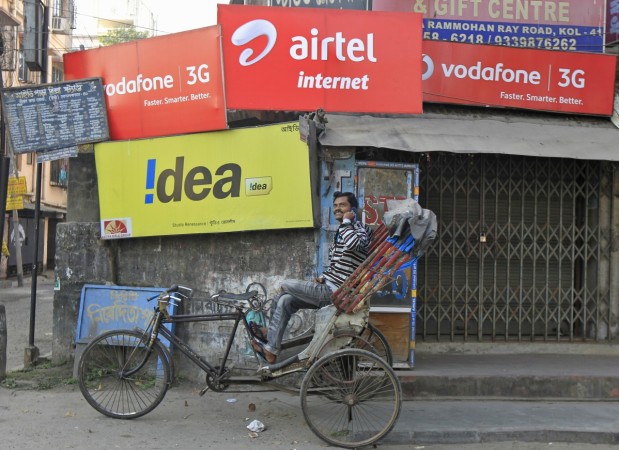 Bharti Airtel currently offers 1GB of 4G data per day for 70 days and unlimited Airtel-to-Airtel calls (local and STD) with a daily cap of 300 minutes and 1,200 minutes per week (10 paise per minute after crossing the capped limit) at Rs 244 for its prepaid users. Its Rs 345 plan also offers the same benefits, except an increased in usage — 2GB of 4G data for 28 days.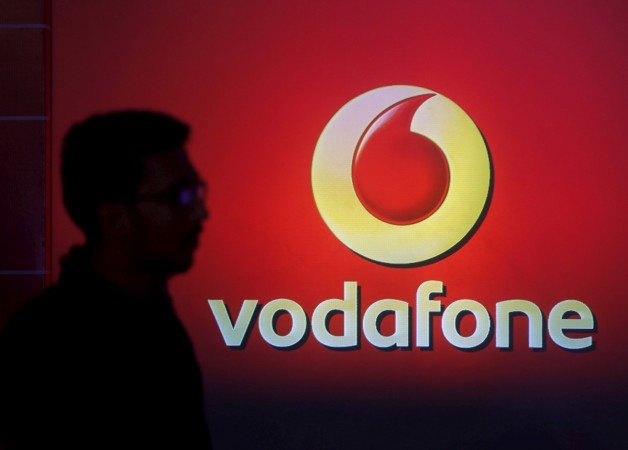 Vodafone offers 1GB of 4G data per day or 56GB of data for 56 days and unlimited local and STD calls with a cap of 300 minutes per day and 1,200 minutes per week to its prepaid subscribers at Rs 352.