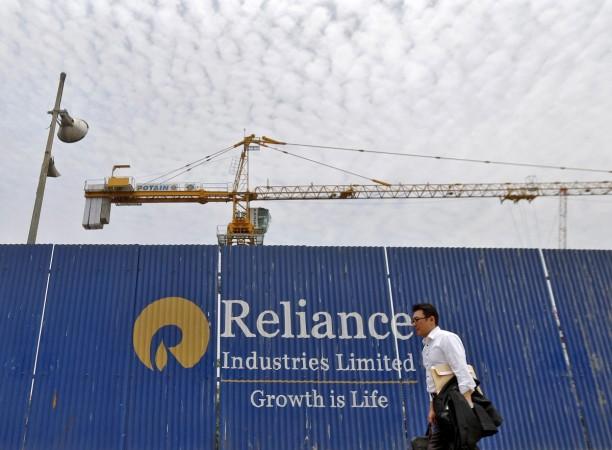 Mukesh Ambani-led Reliance Industries (RIL) is likely to see its market capitalisation rising to $100 billion in the next 3-4 years from the current $47.97 billion due to improved refining margins from its crude oil business, according to a global brokerage firm.
RIL shares have gained nearly 25 percent since April 2015, compared to the over 13 percent decline of the benchmark BSE Sensex index. RIL shares Wednesday ended nearly 2 percent higher at Rs 1,001.
"This is just the start. RIL is nearing the completion of its largest-ever capex programme of $46 billion over F14-17, paving the way for a multi-year cycle of strong FCF generation," The Economic Times quoted a report by Morgan Stanley, as saying.
The brokerage maintains an overweight stance on RIL with a price target of Rs 1,329 in the next 12 months.
RIL posted a record profit Rs 7,290 crore for the December quarter, as its margins in the refining business reached a seven-year high due to a sharp decline in crude oil prices.
"We estimate RIL current revenue (FY16e) of $3.2 billion or Rs 21,200 crore, which is 5 percent of the current retail modern trade, which we expect to grow to $8.1 billion or Rs 53,200 crore by FY20, which will be 5.5 percent of industry size then," said the report.
RIL is expected to gain even in case of a rebound in global crude oil prices to $60 a barrel due to its exposure to downstream expansion projects in the oil business.
"At $60/bbl, we expect downstream projects to generate incremental EBITDA of $3.6 billion compared to the $2.5 billion we assume at $41/bbl oil price in our base case," the brokerage said.