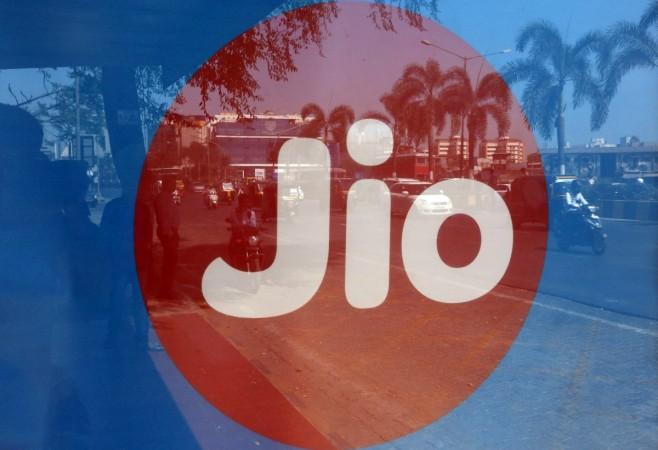 Reliance Industries Ltd (RIL), one of India's largest conglomerates, is planning to come up with an initial public offering (IPO) for group's telecom subsidiary — Reliance Jio Infocomm, people aware of the development said.
Since its inception in 2016, Reliance has pumped in over Rs 2.01 lakh crore ($31 billion) in Jio business to disrupt the country's telecom market, reported Mint.
Billionaire Mukesh Ambani has been holding internal meetings to discuss the nitty gritty of the IPO and the company is expected to list Jio as early as next year.
The telecom company hasn't made any profit since its launch last year, however, it reduced its losses considerably in last quarter. The company aims to improve its financial performance before it forays into the capital market, sources told the business daily seeking anonymity.
Reliance Jio, fully owned by Reliance Industries, launched a free-for-life call service and dirt cheap data through new fourth-generation wireless service, that sparked a price war and consolidation in the Indian telecom industry, reported Mint.
Currently, Jio has over 138 million users even as the company continues to gain market share, and older players such as Airtel, Vodafone, Idea have been forced to cut tariff.
"To me, what is most important is did we move the country forward and does the consumer gain. India has become the world's No 1 mobile broadband market, consuming more data than users in the US and China," Ambani said on December 1 at an event in Delhi.
Earlier Sunil Mittal, the owner of India's largest telecom company, said, "Reliance Jio's prolonged free voice and data offers were a major reason for telecom companies writing off investments of up to $50 billion."
To counter Mittal's statement, Ambani recently sent a clear message to Bharti Airtel and said not to blame Reliance Jio for the industry's losses.
Market participants believe that Reliance's decision of coming up with the IPO comes at an early stage. The decision also fairly indicates that all is still not over in the telecom space, new surprises may come in.
Reliance Jio reported a net a loss of Rs 271 crore ($42 million) in the quarter ended 30 September.