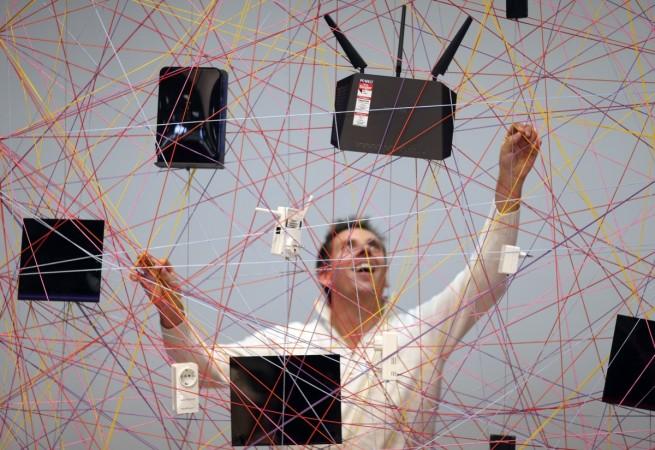 Mukesh Ambani's Reliance Industries on Thursday announced that it has formed a partnership with US-based GE to drive digital transformation in the industrial world. The two companies will work together to build joint applications on GE's Predix platform, which is considered the operating system for Industrial Internet of Things (IIoT).
The partnership agreement, which was signed in the presence of Jeff Immelt, Chairman and CEO, GE and Mukesh Ambani, Chairman and Managing Director, Reliance Industries Limited, would provide IIoT solutions to customers in oil and gas, fertiliser, power, health care, telecom and in other industries.
"GE will provide its Predix cloud offering, industrial internet applications and data science expertise," the company said in a statement.
RIL will also offer nationwide connectivity infrastructure to customers through a 4G network powered by Jio. The customers would be benefited in various ways such as operational efficiencies, profitability and new revenue streams.
"A one percent productivity gain for companies creates around $250 billion value over 15 years, across these key energy and infrastructure industries. The digital market is growing at a fast pace with IIoT contributing the highest degree of growth at over 10 percent," it said.
Digital solutions have the potential to curb expenditure worth billions of dollars every year.
"The partnership with Reliance Industries will shape the future of the Industrial Internet not just in India but globally. The possibilities that it opens to develop solutions on our Predix platform for the industrial sector are endless," Jeff Immelt said in the statement.