In order to unlock value for shareholders, the Board of Directors of Reliance General Insurance Company Ltd on Monday decided to list the company on the bourses by 2018, the company said.
In a statement issued here, non-life insurer Reliance General said its Board has approved a proposal to independently list the company-a subsidiary of Reliance Capital Ltd on the stock exchanges.
"The independent listing of Reliance General Insurance Company Limited is expected to unlock substantial value for all stakeholders. Listing of RGI (Reliance General Insurance) to be completed by FY18, subject to necessary shareholders, regulatory and other Approvals," the company said in the statement.
"The General Insurance industry is slated to grow with the economy where affluence led consumption will act as its primary growth driver. The coming years are likely to witness a double digit growth in the sector largely due to disproportionately low penetration of insurance," Rakesh Jain, Executive Director and CEO, was quoted as saying in the statement.
He said the company is well positioned to capitalise on opportunities across retail, corporate and government supported consumer segments. The listing will enable retail investors to participate in this high growth and new wealth creation opportunity.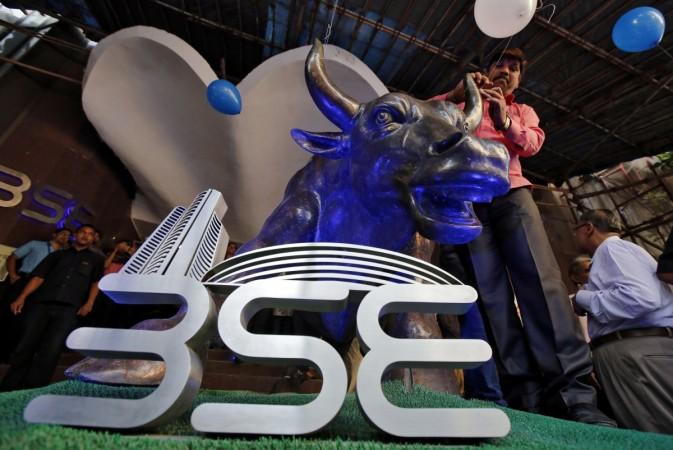 According to the statement, Reliance General outgrew the industry's growth rate by 10 per cent last fiscal logging a growth of 40 per cent.
The company's gross written premium stood at Rs 4,007 crore registering a growth of 40 per cent as on March 31, 2017. The Profit Before Tax stood at Rs 130 crore, up 32 per cent,while the investment book stood at Rs 6,724 crore, up 25 per cent for the year ending March 31, 2017.