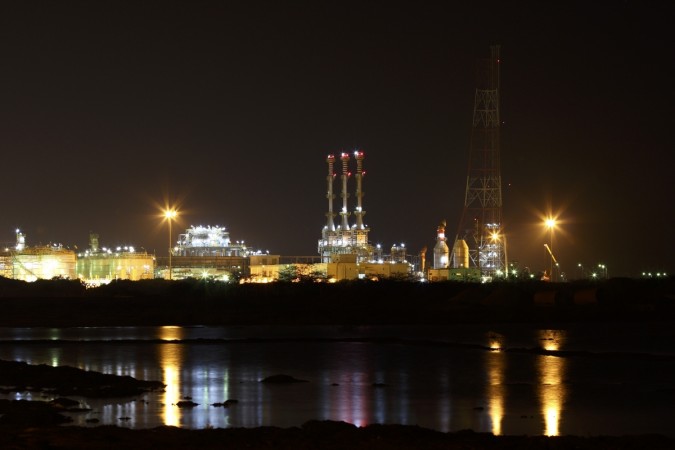 Mukesh Ambani- led Reliance Industries Ltd along with British Petroleum Plc is planning to invest in the power-storage business to tap into the surging renewable energy sector, according to a Bloomberg report.
The oil and gas giants have plans to set up energy-storage projects near solar-and-wind energy installations and the decisions on investment and implementation will be taken by the end of this year.
The move to shift focus to the renewable energy sector is seen as a strategy to fight the future risk as the demand for oil could drop if electric cars replace fuel-driven cars by 2030.
Mahindra and Mahindra, earlier this month said the company is primed to step up the electric car business in association with taxi aggregators like Ola and Uber. The decision could bring down the demand for oil significantly. India is currently one of the largest oil importers.
Global oil companies like Royal Dutch Shell Plc, Total SA and Exxon Mobil Corp are already investing in new-energy technologies to develop fuels from renewable resources.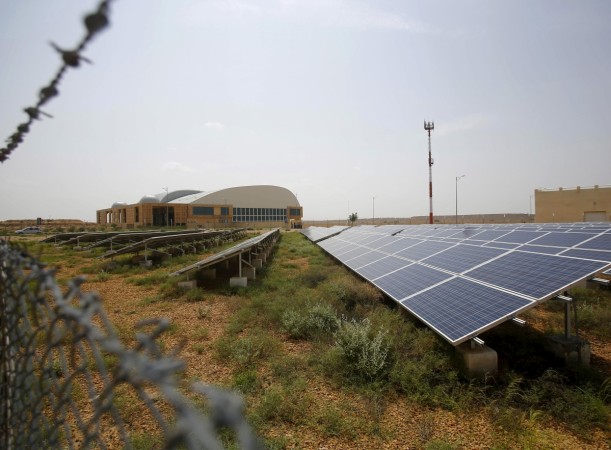 Reliance and BP in June extended their partnership to explore new prospects in clean energy besides focusing on conventional fuels. Last month, Reliance announced plans to sell liquefied natural gas and set up charging stations for electric vehicles at its outlets.
The Modi-led government is also undertaking several initiatives to boost the renewable energy projects in India like introducing 10-year tax exemption for solar power projects, restarting the stalled hydro power projects and expanding the wind energy production target to 60GW by 2022 from current 20GW, according to a research report by India Brand Equity Foundation (IBEF).