Netflix broke hearts when they pulled the plug on fan-favourite drama Sense8. The two successful seasons had a total number of 23 episodes.
Also read: Is this why Netflix pulled the plug on Girlboss?
Many started online petitions requesting Netflix to revive the show. The epic fan outcry forced the site to propose a two-hour conclusion special episode to calm down the fans.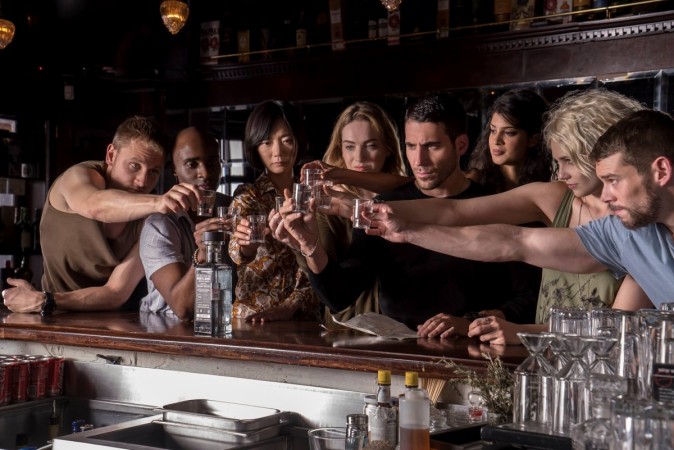 Now it seems the show is coming back and not on Netflix. The porn website named xHamster has made an offer to the show creators Lilly and Lana Wachowski to produce the third season.
"We're huge admirers of the show, as are many of our fans. Obviously, for both us and the Wachowskis this would be a big move, and the logistics would need to be worked out. This isn't just about switching a network, this is about switching the way a show is delivered, and thus how the show is produced and what is produced," xHamster said in a statement to ScreenCrush.
"Does it open up possibilities for the storyline if the show is moved away from a mainstream corporation and onto a platform that's not sex-phobic? Does a mainstream audience feel comfortable moving to a platform known for adult? What we admire about the Wachowskis, and about the show itself is that it takes risks. I think that we're a nascent network, and I'd love to hear what they would do with us."
Take a look at the letter below.
Lana Wachowski has said earlier that she is still working on the third season in the hope of getting picked up somewhere else. Let's wait and see how The Wachowskis will respond to the porn site's offer.