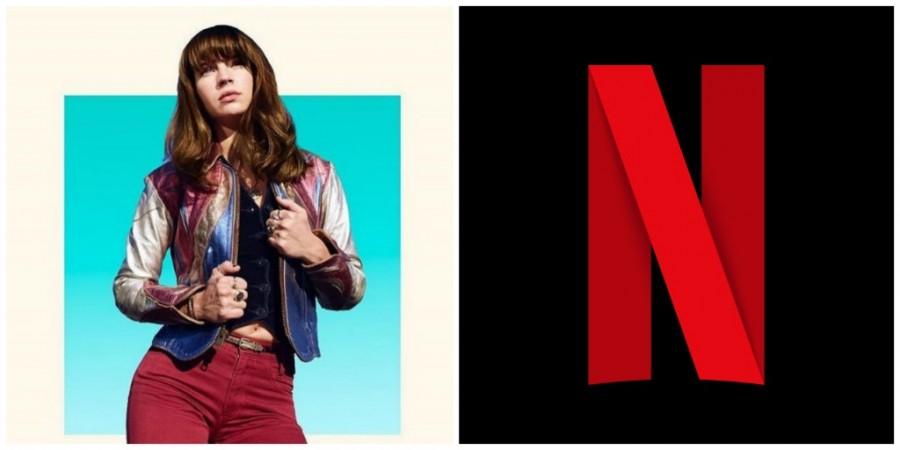 Netflix is on a cancellation-spree. After cancelling Sense 8 and The Get Down, the streaming giant has now decided not to continue Girlboss.
Also read: Netflix's Girlboss trailer tells the tale of Nasty Gal founder Sophia Amoruso [VIDEO]
The 13-episode series, loosely based New York Times best-selling book #Girlboss by Sophia Amoruso, deals with Amoruso (played by Britt Robertson), who starts out selling vintage clothes on eBay and, by the age of 27, build a multi-million dollar fashion empire, Nasty Gal.
On Saturday, Amoruso shared the news through a series of Instagram stories. "So that Netflix series about my life got canceled. While I'm proud of the work we did, I'm looking forward to controlling my narrative from here on out," she wrote.
"It was a good show, and I was privileged to work with incredible talent, but living my life as a caricature was hard even if only for two months. Yes, I can be difficult.
"No, I'm not a dick. No, someone named Shane never cheated on me. It will be nice to someday tell the story of what's happened in the last few years. Ppl read the headline, not the correction, I've learned."
Watch the trailer for Netflix's Girlboss here.
Fans of Girlboss are curious about the reason behind the cancellation of the series although the show failed to create a major buzz.
The streaming site cancelled a popular and expensive show Sense 8 earlier. And Netflix did not budge even after signed petitions poured in from all quarters requesting the site to bring back the show.
Netflix chief content officer Ted Sarandos said at the Produced By conference, "Relative to what you spent, are people watching it?"
"A big, expensive show for a huge audience is great. A big, expensive show for a tiny audience is hard even in our model to make that work very long."
Not only this, Netflix founder-CEO Reed Hastings thinks the content platform has not cancelled enough shows.
"Our hit ratio is way too high right now," he said. "I'm always pushing the content team; we have to take more risk, you have to try more crazy things, because we should have a higher cancel rate overall," he said at the Code Conference in Rancho Palos Verdes, Calif.
Watch the video for Netflix's July schedule.