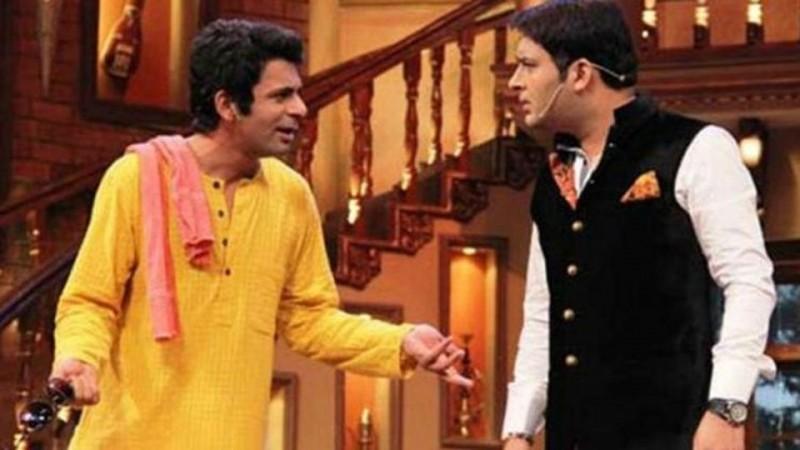 Kapil Sharma and Sunil Grover are once again in the news for engaging in a dirty war of words on Twitter. While Sunil has claimed he was not approached to be a part of Kapil Sharma's new show Family Time With Kapil Sharma, the Firangi actor has refuted his claims, saying he called him 100 times, but in vain.
But do you know why Sunil Grover was not chosen for Kapil Sharma's Family Time With Kapil Sharma? Read on.
If a report in Bollywood Hungama is to be believed, Sunil apparently was eager to make a comeback with Kapil Sharma's new show. But he demanded that his name be included in the title of the show, which would then be called Family Time With Kapil & Sunil instead of Family Time With Kapil Sharma.
His demands were turned down by both the channel and the producers of the show as it was Kapil who made Comedy Nights With Kapil and The Kapil Sharma Show a success.
"Of course all the other comedians/entertainers in his team, including Sunil Grover, added to the Show's entertainment value. But for Grover to think he could share the marquee 50: 50 with Kapil was ridiculous to the point of being laughable. All of Sunil's efforts so far to project himself as a solo entertainer have been disastrous," a source was quoted as saying by Bollywood Hungama.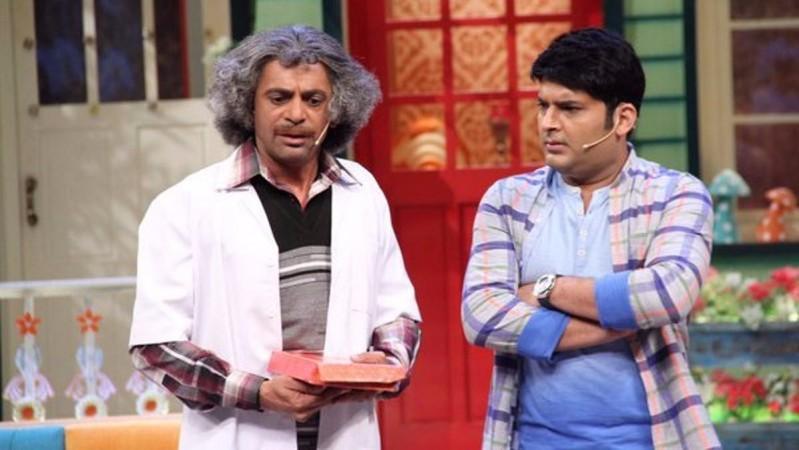 The source also supported Kapil Sharma's claim that the comedian indeed made repeated attempts to get his friend-turned-foe on the show. The two had a dispute on a flight last year that was later sorted out after Kapil apologized to Sunil for his behavior.
But things turned ugly when their infamous mid-air brawl found its way into the news. The incident left Kapil completely shattered and he reportedly went into depression. Later, Kapil apparently invited Sunil innumerable times to come back to his previous show — The Kapil Sharma Show — but the latter refused the offer.
The source further told Bollywood Hungama: "Apparently, he (Sunil Grover) wanted to use this highly exaggerated 'rift' with Kapil as a basis to set himself up as a solo stand-up performer on a par with Kapil. So this conflict is all about division of power between Kapil Sharma and a colleague who wants equal billing."
While Sunil remains unavailable for a comment, we wonder what one will gain and what the other may lose in this fight that is turning uglier with each passing day.