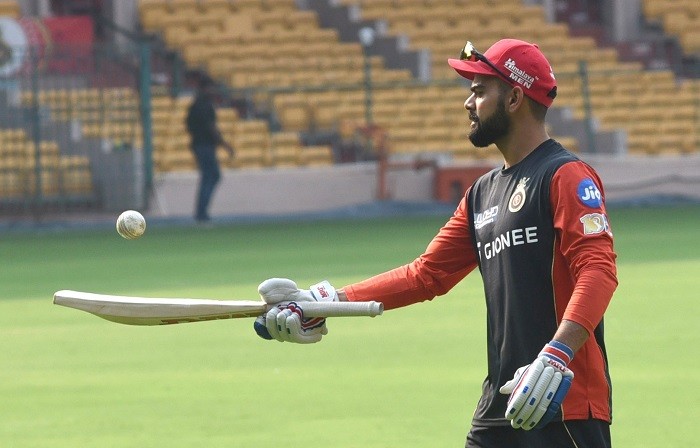 No Virat Kohli for the first few matches, no KL Rahul for the full campaign, and now no AB De Villiers for the opening match of the IPL 2017 season for the Royal Challengers Bangalore.
The South African superstar is unlikely to feature in the first match against the Sunrisers Hyderabad on Wednesday due to a back problem.
De Villiers was a part of the RCB training session on Monday, but with a back issue causing him to pull out of the Momentum Cup final (South Africa's 50-over tournament), the Royal Challengers Bangalore are, understandably, not willing to take a risk.
Especially considering they are already without their two best Indian batsmen.
"AB de Villiers has travelled well," RCB said in a statement. "However, he still has some minor discomfort and we felt that a couple of days' off would be best before we have him back in action."
De Villiers was the player Daniel Vettori, the head coach, tipped to take over the captaincy duties in the absence of Kohli, but with the popular batsman also out for the match against SRH, RCB confirmed Shane Watson will lead the side in the IPL 2017 opener.
A release from RCB seemed to suggest that Watson would continue as captain even when De Villiers returns, probably so that the South African can just concentrate on his injury recovery and then his batting when he starts playing.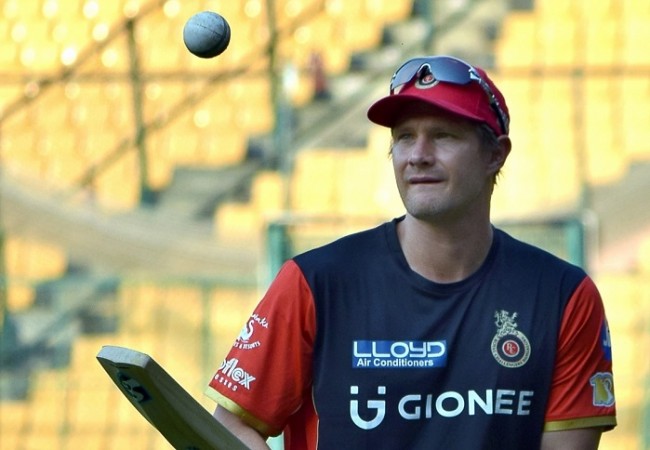 "Shane has been one of the top performers and a great mentor for the team, making him an ideal choice to lead the team this season till Virat is back on field," the franchise said.
Watson, though, apart from having to work without Kohli, Rahul and De Villiers, will also be without the talented youngster Sarfaraz Khan, who could be out of the entire IPL 2017 after sustaining a leg injury while training.
In a bit of a boost, however, Kohli will travel with the RCB squad for the entire time as he recovers from the shoulder injury which also kept him out of the last Test match against Australia.
"Virat, who is a core pillar of the RCB team, will be working closely with the RCB coach Daniel Vettori and mentoring the team to make sure the team hitting the field on April 5 and beyond is well prepared and motivated to play bold like always," the statement continued.
"We have a line-up of exceptional young batsmen who are strong assets to the team and we hope to see our bold team to come together to create new milestones this season."