The 25 basis points (bps) hike in the repo rate by the Reserve Bank of India (RBI) will result in an additional equated monthly instalment (EMI) of Rs 16 per lakh, said a top official of Sundaram Home Finance.
The RBI on Wednesday announced a 25 bps hike in repo rate to 6.5 per cent -- the rate at which RBI lends to banks -- in an attempt to reign in the inflation.
The repo rate hike will in turn make the lenders to increase their lending rates.
"On a typical loan, a 25 bps hike will increase the EMI approximately by Rs 16 per lakh. A typical EMI for a Rs 30 lakh loan for 20 years will go up by Rs 480," Lakshminarayanan Duraiswamy, Managing Director, Sundaram Home Finance told IANS.
According to him, if a borrower wants to keep the same EMI, but increase the tenor, that will roughly go up by 12-13 months.
"However, most institutions have a cap on the maximum tenor that can be accommodated for a home loan- typically 25-30 years. Beyond this it will only be an EMI increase," Duraiswamy added.
Queried about borrowers asking for reduction in interest rate based on their credit score or repayment record Duraiswamy said: "Borrowers have not sought a reduction yet, but that is primarily due to the overall increase in interest rate, including on our Fixed Deposits."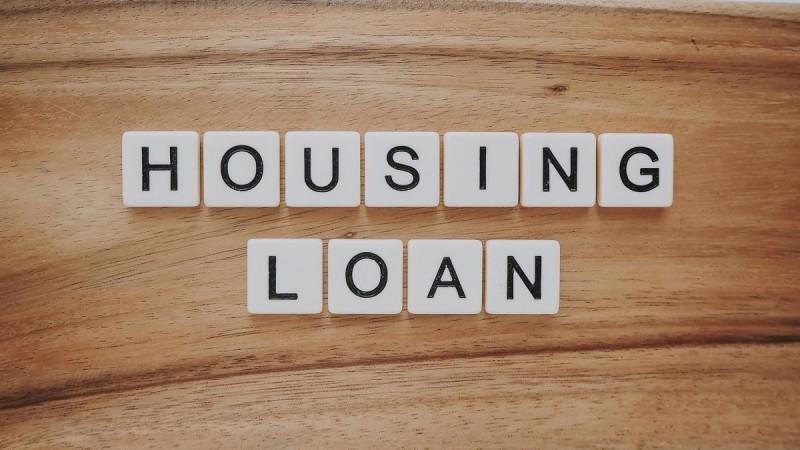 He said the company continues to be positive on the overall outlook for home loan business.
"This rate hike was largely on the expected lines. We do not expect this to impact the purchasing decisions or sentiments. We expect the smaller towns to continue to drive our disbursements growth," Duraiswamy added.
(With inputs from IANS)