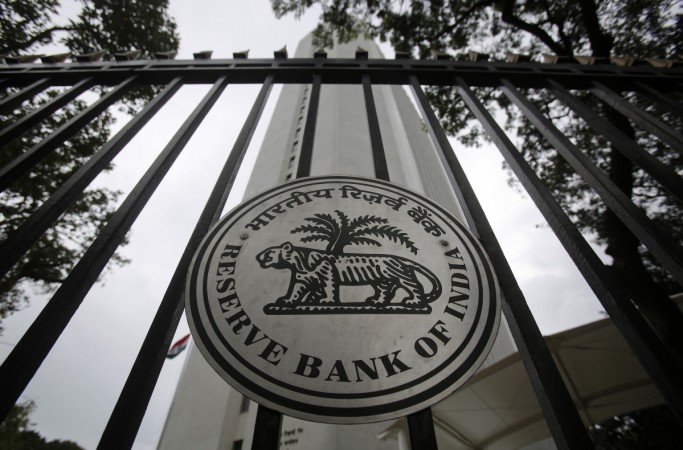 The Reserve Bank of India's 18-member board met under governor Urjit Patel amid speculation of several policy and procedural flashpoints with the central government. The sagging economic growth, which sorely needs an infusion of fresh liquidity to grow green shoots, has been the chief concern of Union Finance Minister Arun Jaitley.
But the RBI's worries have been about the long-term vulnerability of its monetary policy to domestic and global contingencies. The board, including two political nominees – S Gurumurthy and Satish Marathe – settled into a long session on Monday that saw some extent of give-and-take.
In the tense run-up to the meeting, there was speculation even about Patel's exit. The key takeaways from the meeting are:
Liquidity: The RBI will inject Rs 8,000 crore into the system by buying government securities on November 22. "Based on an assessment of prevailing liquidity conditions and also of the durable liquidity needs going forward, it has decided to conduct the purchase of the following government securities under Open Market Operations for an aggregate amount of Rs 80 billion on November 22, (Thursday)," it said in a statement. This is expected to help ease the tight liquidity situation caused by the IL&FS defaults. The central bank directs the eligible participants to submit offers in electronic format on the RBI Core Banking Solution (E-Kuber) system on November 22.
Prompt Corrective Action (PCA) framework: The central bank will revisit its insistence that financial institutions need to take immediate corrective action by one-time provisioning to deal with non-performing assets (NPAs). The government had taken the stand that the onetime provisioning requirement pushed banks to the red, reducing their capacity to lend.
Economic capital framework: The RBI will form an expert panel to examine its economic capital framework, a vocal demand of the North Block. The panel could prompt a rethink of what adequate capital reserves for the central bank would be. This constitutes a substantial shift in the RBI's position that it was up to it to decide the adequacy of the size of its reserves in the light of the prevailing domestic and global economic situation.
Relief for MSME sector: The board has urged the RBI to consider a scheme to restructure the stressed standard assets of mini, micro and medium enterprises or MSME borrowers with total credit facilities of up to Rs 25 crore. The MSME sector is the pivot of Prime Minister Narendra Modi's election eve push to reignite economic growth. Modi's 59-minute loan programme demands deep reserves. The government has stuck to the view that the MSME sector, which employs about 120 million people and plays a vital role in the economy and employment generation, needs extra support after the demonetisation and the introduction of the Goods and Services Tax that have affected their liquidity.
Next board meeting: The next board meeting has been set for December 14.