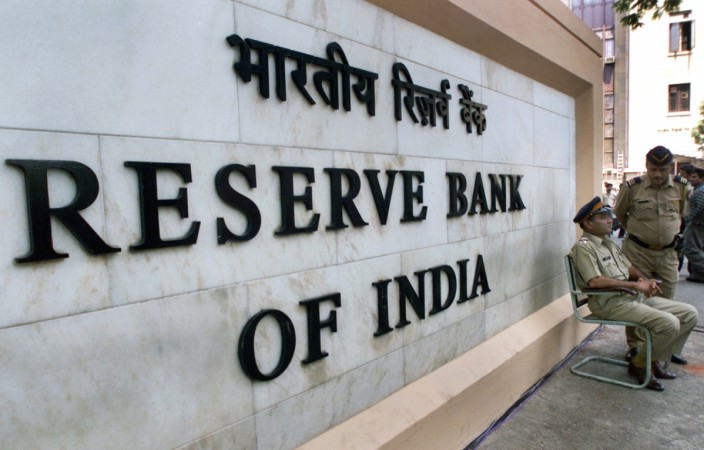 India's central bank is trying to prevent the rupee from becoming too volatile by regularly buying dollars when there are inflows from foreign investors, Reserve Bank of India Governor Raghuram Rajan said on Wednesday.
Rajan, in a television interview, also said the central bank would likely pay a record-high dividend to the government, which would be one-sixth higher than the 699 billion rupees ($10.48 billion) pencilled into the annual budget unveiled in February.
"We are absorbing a fair amount of the inflows," Rajan told ET Now, adding that was a reason why foreign exchange reserves have soared recently to a record high.