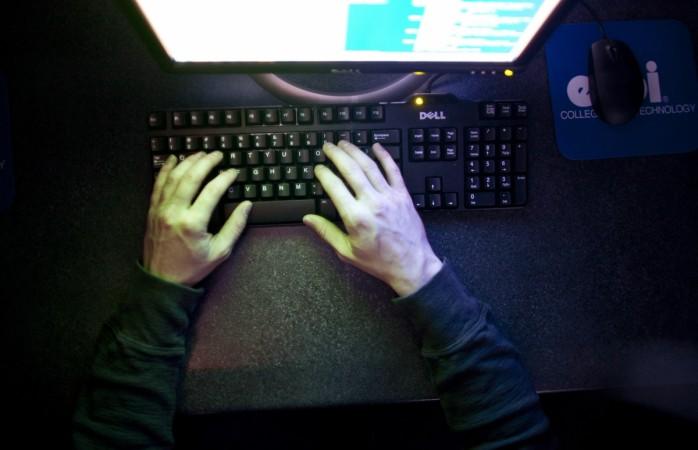 The Reserve Bank of India (RBI) has tasked a team of ethical hackers to test the vulnerability of Indian banks against cyber attacks.
Indian banks to re-issue 3.2 million debit cards following security breach
Recently, the banking regulator has set up a small team, which consists of a few young ethical hackers and former senior police officers. Nandkumar Sarvade, a retired IPS officer and an expert in bank fraud and terrorism cases, would head the team, the Economic Times reported, citing "sources involved with the operation."
During the first phase of the test, as the RBI decides to ethically break into the IT systems of banks, the focus will be on PSU banks that are understood to be more susceptible compared to their private bank counterparts.
"RBI is looking at international standards when it comes to protecting itself and banks from cyber-attacks. The regulator is planning a mix of ethical hacking, planned and unplanned audits of banks' security systems to ensure that best practises are followed strictly," a person who is involved with the matter told ET.
In October last year, Indian banks were hit with a suspicious malware-related security breach in the ATM network, which compromised the financial data of card holders and as many as 3.2 million cards had to be replaced or re-issued.
The worst-hit banks were SBI, HDFC Bank, ICICI Bank, YES Bank and Axis Bank.
According to the finance ministry, top 51 banks in India have lost close to Rs 500 crore from April 2013 to November 2016 and about 56% of this amounted to net-banking thefts and card cloning.
Rough estimates point out that at least 15 ransomware attacks take place per hour in India and one in three Indians falls prey to it.