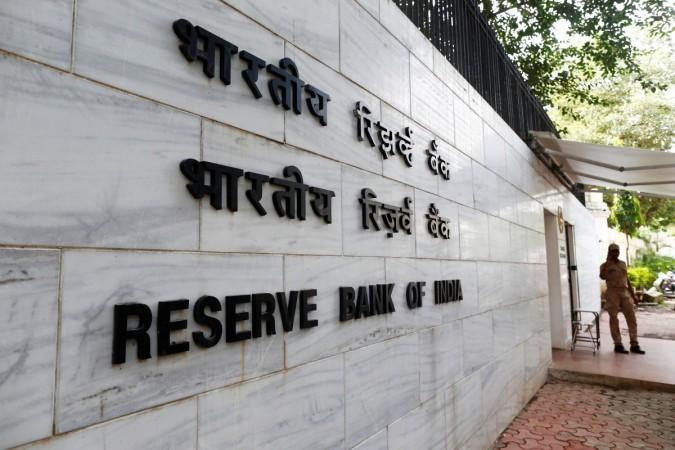 The Reserve Bank of India on Wednesday raised its policy rate for the first time in more than four years, due to inflation concerns, but kept its policy stance as "neutral".
The monetary policy committee lifted the repo rate by 25 basis points to 6.25 percent, the first increase since January 2014, as predicted by 46 percent of respondents in a Reuters poll this week.
All six members on the rate panel voted for an increase.
The reverse repo rate was also raised by 25 basis points, to 6.00 percent.
"Crude oil prices have been volatile recently and this imparts considerable uncertainty to the inflation outlook – both on the upside and the downside," the RBI said in the MPC statement.
Before Wednesday, the last policy rate change was a 25 bps cut in August 2017.
"Consequently, the reverse repo rate under the liquidity adjustment facility (LAF) stands adjusted to 6.0 per cent, and themarginal standing facility (MSF) rate and the Bank Rate to 6.50 per cent," the Reserve Bank of India said.
"The decision of the Monetary Policy Committee (MPC is consistent with the neutral stance of monetary policy in consonance with the objective of achieving the medium-term target for consumer price index (CPI) inflation of 4 per cent within a band of +/- 2 per cent," it added.
Source: IANS/Reuters