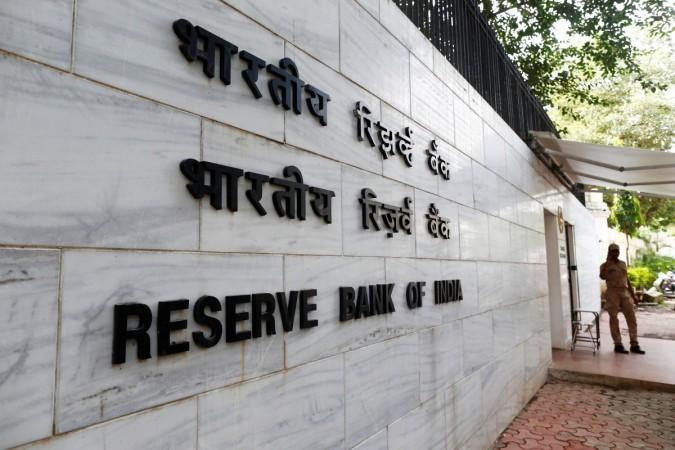 Reserve Bank of India (RBI), in its first Monetary Policy Review in the new financial year, kept the key policy rates unchanged at 6 percent Thursday.
"On the basis of an assessment of the current and evolving macroeconomic situation1 at its meeting today, the Monetary Policy Committee (MPC) decided to keep the policy repo rate under the liquidity adjustment facility (LAF) unchanged at 6.0 percent. Consequently, the reverse repo rate under the LAF remains at 5.75 percent, and the marginal standing facility (MSF) rate and the Bank Rate at 6.25 percent", RBI said in a statement.
Repo rate is the rate at which the RBI lends money to commercial banks in the country. Reverse repo was kept unchanged at 5.75 percent and Statutory liquidity ratio (SLR), which stand at 19.5 percent, kept unchanged. Also, no changes were made to cash reserve ratio (CRR) which stand at 4 percent. CRR is the amount banks have to mandatorily maintain with the RBI.
"With the sharp moderation in food prices in February-March, the inflation trajectory in the first half of 2018-19 is expected to be lower than the projection in the February statement", RBI said in its statement.
The RBI noted: "Several factors are expected to accelerate the pace of economic activity in 2018-19. First, there are now clearer signs of revival in investment activity as reflected in the sustained expansion in capital goods production and still rising imports, albeit at a slower pace than in January. Second, global demand has been improving, which should encourage exports and boost fresh investment. On the whole, GDP (Gross domestic product) growth is projected to strengthen from 6.6 percent in 2017-18 to 7.4 percent in 2018-19 – in the range of 7.3-7.4 percent in H1 and 7.3-7.6 percent in H2 – with risks evenly balanced."
In its previous review, the central bank had kept the repo rate unchanged for the third time in a row at 6 percent based on the rising concerns of higher inflation citing factors such as staggered housing rent allowances (HRA) implementation, fiscal slippages and rising crude oil prices.