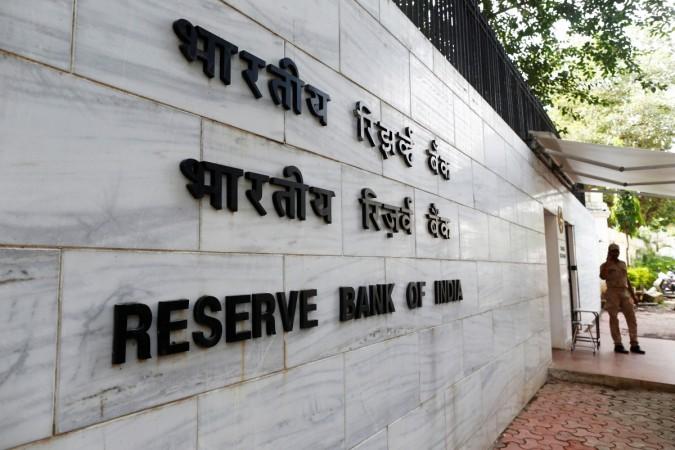 The Reserve Bank of India (RBI) will be in focus next week and its commentary will be the biggest trigger for stock markets. The central bank's Monetary Policy Committee (MPC) will be meeting on February 7 and 8 for its sixth bi-monthly policy meeting amid expectations that there could be a 25 basis point cut in repo rate from the current 6.25 percent in the context of benign inflation and the government's commitment to fiscal deficit as espoused in the Union Budget 2017.
Of course, the biggest interest for ordinary Indians would be the data on demonetised notes returned to the banking system and replenishment of new notes (remonetisation).
Read: Union Budget 2017 review by top Indian and global analysts, bankers
DBS Bank
"A conservative fiscal policy, easing inflation trajectory and short-term risks to growth keep the door open for further easing. But it will be close call. As a base case we look for a 25bp rate cut in the repo rate to 6.0 percent on February 8," Radhika Rao, economist, group research, DBS Bank said in a note on Friday.
"A handful of data points in recent weeks – Nov-Dec PMIs, auto sales, confidence indices – have slowed in wake of the banknote ban. Global uncertainties continue to linger, with the FY16/17 Economic Survey flagging potential trade tensions posing downside risks to growth. Given this backdrop, the door for a modest rate cut remains open," she added.
BofA Merrill Lynch
A similar view was expressed by BofA Merrill Lynch Global Research in its update on Thursday. "Finally, fiscal consolidation should allow the RBI MPC to cut 25bp on February 8 (and April), with CPI inflation likely to average 4% until June. A RBI rate cut should translate into average lending rate cuts in the April-September 'slack' industrial season," the BofA Merrill Lynch update said.
Nomura
Japanese fiancial services group Nomura said that though the conditions are ideal for a 25 basis point cut in repo rate, global headwinds could come in the way.
"We expect the RBI to deliver a 25bp repo rate cut on 8 February, given continued fiscal consolidation and likely undershooting of its near-term inflation target. However, with global factors turning adverse (higher oil prices, narrowing interest rate differentials), this is a close call," Nomura Global Markets Research said in a note.
Finance Minister Arun Jaitley fixed the fiscal deficit target at 3.2 percent of the GDP and reduced the net government borrowing to Rs 3.48 lakh crore (~52 billion) for FY2018 to reaffirm India's committment to fiscal discipline.
Motilal Oswal Securities
Summarizing the budget, the brokerage said the government refraining from populism and presenting a realistic budget with conservative estimates have set the stage for action by the RBI. "We also believe that a credible and economy-sensitive Budget opens the room for the RBI to deliver a rate cut next month. The government has kept inflationary bias at bay and its realistic math adds to its credibility," it said in its Union Budget 2017 review.
After the budget and Q3 earnings of India Inc., the next big trigger for stock markets will be the commentary by the RBI on inflation, rate cut, GDP growth projections and assessment of the global economy. Minutes before closing, the BSE Sensex was trading with gains of about 25 points at 28,251 led by Cipla, Coal India and Axis Bank. Cipla was up 4 percent at Rs 607, while Coal India was trading 1.80 percent higher at Rs 326.
BSE, which got listed on Friday at Rs 1,085, a premium of 35 percent to its issue price, was trading at Rs 1,071 after hitting an intraday high of Rs 1,200.