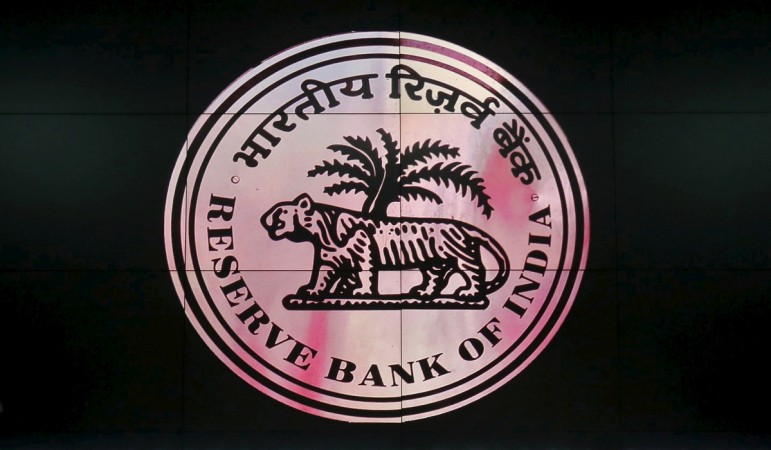 The Reserve Bank of India is expected to cut the repo rate by 25 bps at its policy meeting in April, after the announcement of the Union Budget on 29 February, according to global brokerage firm Nomura.
The central bank is likely to keep the policy rate unchanged beyond April, Press Trust of India reported, citing the Japanese brokerage firm.
"In our baseline, we believe the RBI will cut the repo rate by 25 bps in the April policy meeting after the Budget. Beyond that, we expect the RBI to stay on hold and shift its focus to policy transmission," the firm said.
RBI had kept key policy rates unchanged at its policy review meeting last week, in a wait-and-watch bid to see what measures could be announced in the upcoming budget.
The report said the "quality and quantum of fiscal consolidation and supportive structural reforms" are the key things to watch in the budget.
Commenting on India's growth so far this fiscal, Nomura said that there is a "disconnect between GDP and real data."
According to estimates of the Central Statistics Office (CSO), India's GDP growth is expected to increase to 7.6 percent in 2015-2016 compared to a revised growth rate of 7.2 percent in the previous fiscal year.
India's GDP growth came in at 7.3 percent in the December quarter, staying ahead of China's growth of 6.8 percent in the same quarter.
"We expect GDP (market prices) growth to pick up moderately to 7.8 percent in FY17 (year ending March 2017) from 7.6 percent in FY16, indicating a slow and steady upcycle," Nomura said.
Falling commodity prices, low inflation and a pickup in consumption due to implementation of the 7th Pay Commission recommendations are expected to underpin the country's GDP growth in the coming months.