Reserve Bank of India (RBI) Governor Shaktikanta Das announced that the central bank's Monetary Policy Committee (MPC) has unanimously decided to keep the key rates unchanged while maintaining an accommodative stance.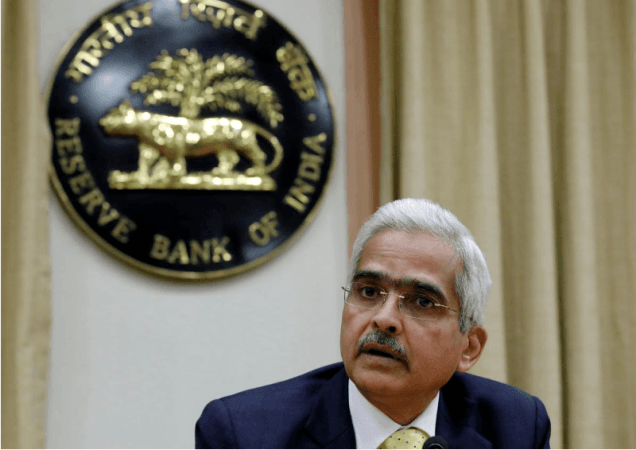 "Monetary Policy Committee voted unanimously to keep the policy repo rate unchanged at 4%. MPC also decided to continue with the accommodative stance of monetary policy as long as necessary at least through the current financial year and next year," he said.
The repo rate currently stands at 4 per cent while the reverse repo rate remains unchanged at 3.35 per cent.
Barring the risk of a second wave of infections, the economy appeared poised to begin a recovery, Das said, noting food grain production was set for record highs and factories and cities were coming back to life.
"Against all odds, we shall strive and revive"
The MPC as expected kept the repo rate, its key lending rate, at 4.0%, while the reverse repo rate or the key borrowing rate stayed at 3.35%. The central bank has slashed the repo rate by 115 basis points (bps) since late March.
The MPC meeting was originally due to conclude on Oct. 1 but had to be rescheduled as the government failed to appoint three new external members to the panel after their terms ended last month.
Indian equities .NSEI, .BSESN rose slightly by 0.25% immediately after central bank's decision to hold rates steady, while the 10-year benchmark bond yield fell by 7 bps to 5.9630 and the rupee traded at 73.10 per dollar.