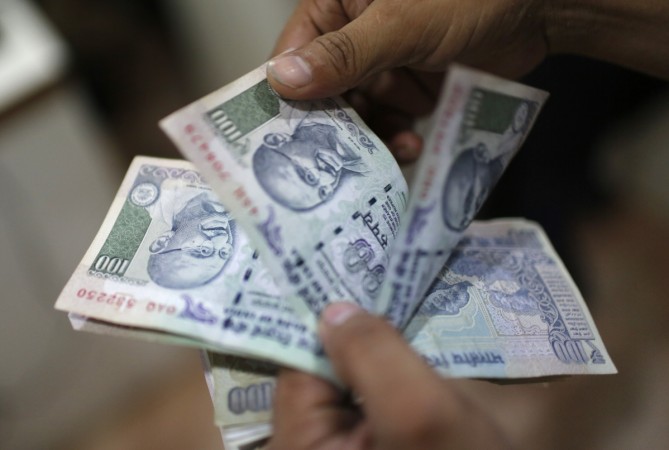 The social media is abuzz with rumours about introduction of currency notes of Rs 200 denomination in India soon. A lot of people on Twitter have been saying that the Reserve Bank of India (RBI) will soon start printing the new notes.
After Prime Minister Narendra Modi's demonetisation scheme announced on November 8 last year, currency notes of Rs 2000 denomination were introduced in India. Also, fresh currency notes of Rs 500 and Rs 1000 were launched after the old ones were scrapped for, what the government said, to tackle black-money activities, fake currency rackets and funding of terror.
Now, rumours are doing the rounds on social media that the RBI is all set to come up with Rs 200-denomination bank notes. Prakash Jaju, a fund manager in the Indian film industry who also claims to be a BJP member, tweeted the same saying: "200 Rs note coming out soon".
Besides Twitter, many people were also seen making posts on Facebook saying notes of Rs 200 denomination will soon be a reality. Even a fake specimen image of a 200-rupee note is being shared on the social media. The image of the photoshopped note is green in colour. It is evident that the image of the Rs 200 note that is being shared on social media is fake from the fact that while the denomination is of Rs 200, it is written two thousand rupees on the top of it.
According to a Zee News report, the new Rs 200 note will have special security features. The decision to introduce the new note was reportedly taken after a high-level meeting last Thursday, March 30. There has not been any official confirmation from either the RBI or the government about the launch of the new currency note.
200 Rs note coming out soon.

— CHACHU :) (@Prakashjaaju) 3 April 2017