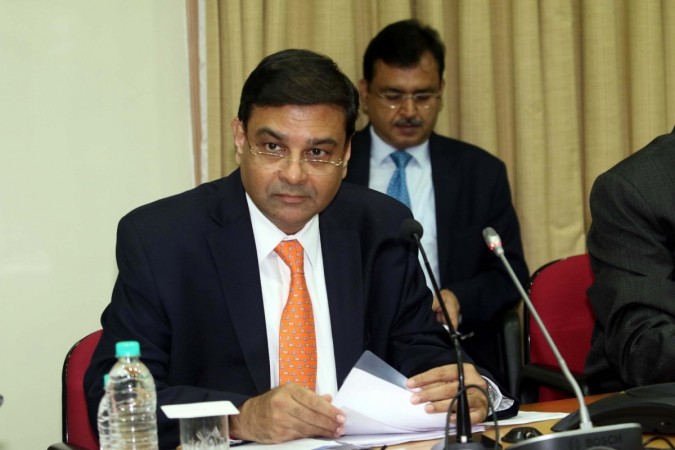 The foreign capital inflows may face headwinds amid the Reserve Bank of India's governor Urjit Patel's surprise resignation. Last month, the market witnessed an FII buying spree where they bought shares worth of $868.37 million. The inflows were driven by correcting crude oil prices over 20 percent since October.
In December, the FII have sold over $31.67 million worth share. It is to be noted that last year registered a net outflow of FII investment worth $4921.45 million.
Speaking to the financial daily, Mint, one of the equity analysts said the "RBI governor Urjit Patel's resignation is unfortunate, but I am sure the government will soon find a successor. If it is beyond personal reason, as cited by him, it will be a bit of a worry for both global and foreign investors, as to why the government and an institution like the RBI can't work together."
Moreover, the Domestic Institutional Investors (DII) have also been cautious in the last two months amid the uncertainties arising out of state election results and crude oil prices.
DII along with mutual funds and insurance companies have invested huge amounts in equities despite high volatility in the share market. In contrast, they are net sellers in December. In comparison to November where the DII sold more than 800 crores of share, they sold 2266 in December.
The data from the Association of Mutual funds of India showed that net inflow into domestic equity mutual fund tanked 33.33 percent to Rs 841 crores in November as against previous month which was lowest since August.
VK Vijay Kumar V.K. Vijayakumar, chief investment strategist, Geojit Financial Services, said that "The market is presently being impacted by the global sell off and domestic political concerns. Once these issues die down, the market will stabilize. The resignation of the RBI governor is a short-term sentimental negative. However, this is not likely to impact the economy and the market beyond the very short term, provided we get a good reputed person as a replacement."