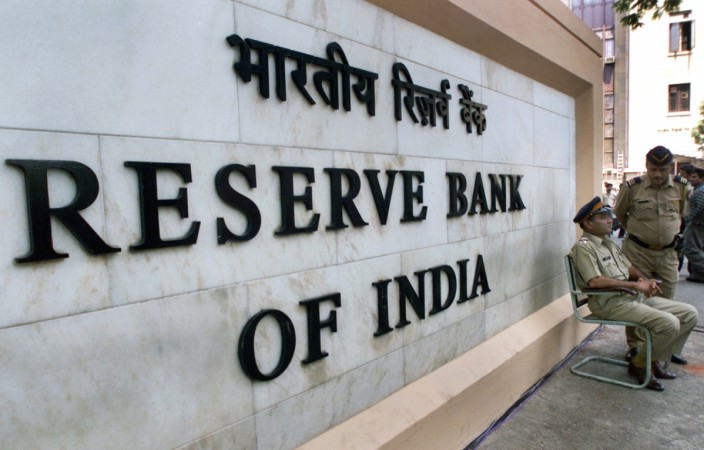 R Gandhi, a Deputy Governor at the Reserve Bank of India (RBI), was on Tuesday made the in-charge of the monetary policy department. The RBI revised the portfolios of its deputy governors, on the day Raghuram Rajan handed over governorship to Urjit Patel.
Gandhi will hold the position on a temporary basis, until the central government brings in a new deputy governor. The new person will take charge of the vacancy created by Patel's elevation to the post of RBI governor.
After the revision of the portfolios in RBI, R Gandhi will continue to head the departments of currency management, economic policy and research, external investments and operations, government and bank accounts, foreign exchange, and financial market operations. Two other deputy governors will take charge of the remaining departments.
Deputy governor SS Mundra has been given charge of banking supervision, human resource management, financial inclusion and development, statistics and information management and RTI.
The third deputy governor, NS Vishwanathan, will handle banking resolution, communication, financial stability unit, corporate services and risk monitoring department.
The deputy governor in charge of the monetary policy department is also expected to be nominated to the new Monetary Policy Committee (MPC). The members, to be appointed by the government soon, will include the RBI governor, two other central bank employees and three external members. The decision on policy rates cuts will be taken by the majority of the panel, and the RBI governor would have an extra vote in case of a tie. The government is already in the process of appointing the three external members of the MPC.
The parliament approved the new monetary policy frame-work earlier this year. The outgoing central bank head Raghuram Rajan, whose stint ended on Sept. 4, was the last RBI governor to take an independent decision on the rate cut policy.
The RBI will announce the next bi-monthly monetary policy on Oct. 4.