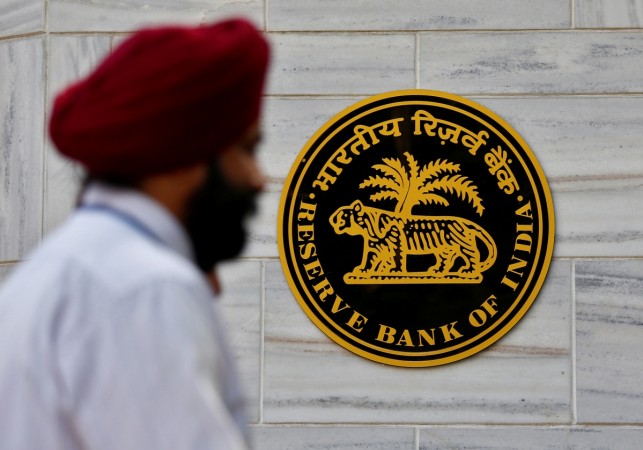 In what could be a major relief for some of the banks put under the Reserve Bank of India's (RBI) prompt corrective action (PCA) framework, the apex bank after its meeting on Friday has indicated that 4 banks could be allowed to continue lending activities. The central bank has taken an activist stance in its last meetings however, the newly appointed governor has adopted a more consultative approach while dealing with the issue.
Notably, to ensure that banks don't go bust, RBI has put in place some trigger points to assess, monitor, control and take corrective actions on banks which are weak and troubled. The process mechanism under which such actions are taken is known as Prompt Corrective Action or PCA.
English daily, the Times of India reported that RBI governor, Shaktikant Das, said that the RBI will hold due deliberations with the government representatives on the issue of "economic capital framework" (ECF) and on governance.
The government representatives on the RBI board include economic affairs secretary S C Garg and department of financial services secretary Rajiv Kumar. After the meeting, the statement issued by the RBI read that the board reviewed "the current economic situation, global and domestic challenges, matters relating to liquidity and credit delivery to the economy, and issues related to currency management and financial literacy".
The RBI board is scheduled to meet mid-January next year and till then the RBI board for financial supervision will review the progress by banks that have been placed under PCA. The RBI has asked the banks to provide an indication of the extent of provisions for the current and upcoming quarter of the financial year 2018-19, based on which the government will determine the capital requirement.
Apart from discussing the PCA issue of the banks, the RBI also discussed the ECF for the central bank. The ECF is a formula to calculate the extent of capital reserves the RBI needs to maintain. It is to be noted that the committee is being appointed amid the centre's claim that central bank is holding surplus reserves.