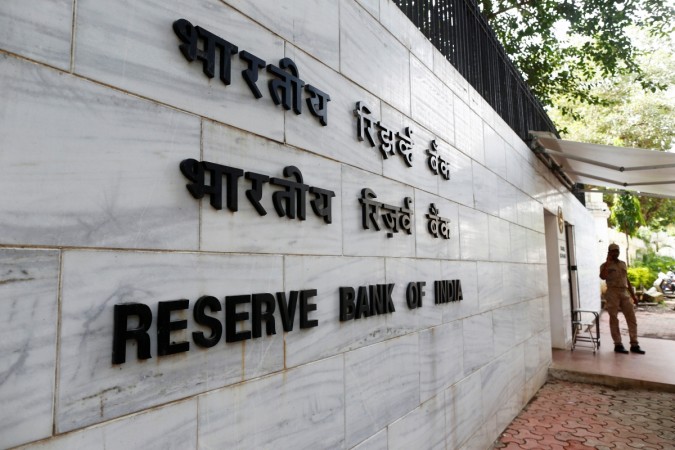 In an attempt to keep a tab on the number of fake currency notes circulating in India, the Reserve Bank of India (RBI) has asked banks to maintain a record of old and new bank notes.
The new announcement comes at a time when the income tax department and other law enforcement agencies have seized large quantities of currency across the country. In a statement the RBI said it was necessary to put in place an appropriate reporting system in order to keep a check on issuance of bank notes by the currency chests.
The statement added that the banks are advised to maintain (at currency chest level) a daily record of issuances showing the serial numbers of Rs 500 and above notes received from the RBI as remittance and issuance to their own branches, other bank branches and post offices on a daily basis.
The central bank said that the daily record of issuances should be signed by joint custodians and the branch manager at the end of the day.
On Monday, the finance ministry asked all the banks to maintain records of all the deposits made through the old Rs 500, Rs 1,000 notes and all other (valid) currencies, Press Trust of India reported.
In its letter to the CEOs of public sector banks, the finance ministry said maintenance of records regarding deposits of Specified Bank Note (SBN) and non-SBN, as the case may be, is essential both in the bank record as well as the customers record, a finance ministry official was quoted as saying by the agency.