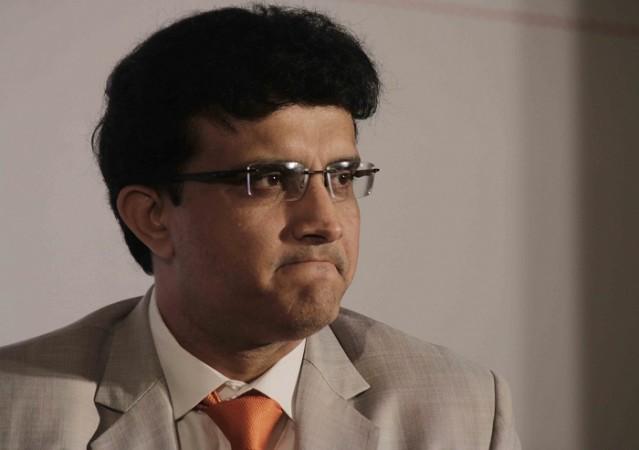 Ravi Shastri has finally opened up and expressed his disappointment about Sourav Ganguly, who had walked out of the room during the former's interview for the role of India's head coach.
On Monday, Shastri had said that one should not ask him but ask the highly-decorated former India captain as to why he walked out of the room during the interview.
Shastri feels that Ganguly's action was disrespectful and from the next time he should be present during such an important meeting. Shastri also said that Ganguly did not do his job properly and was disrespectful towards that as well.
"Nothing surprises me in Indian cricket anymore. A member of the committee (Ganguly) wasn't present and that was disrespectful to the selection process," Shastri was quoted as saying by IANS.
"A person was disrespectful of a candidate who he was going to interview. He was disrespectful to the job he was entrusted with. Next time, be present in a meeting, especially when it is as important as this one."
Shastri, who was at the helm of the Indian cricket team for 18 months till the end of the ICC World T20 2016, refused to criticise the coach selection process. Legendary leg spinner Anil Kumble was preferred over Shastri and that has clearly disappointed him.
The 54-year-old had said that he built a team, which is one of the best in the world. India lost their no. 1 spot in the ICC Test rankings because they did not play the longest format of the international game much in recent times. Shastri also went on to praise Kumble and stated that he has a great team and India will surely do well under his guidance.
"But Anil Kumble is one of our greatest cricketers and the ball is in his court. He has got a great team that he can take forward," Shastri added.