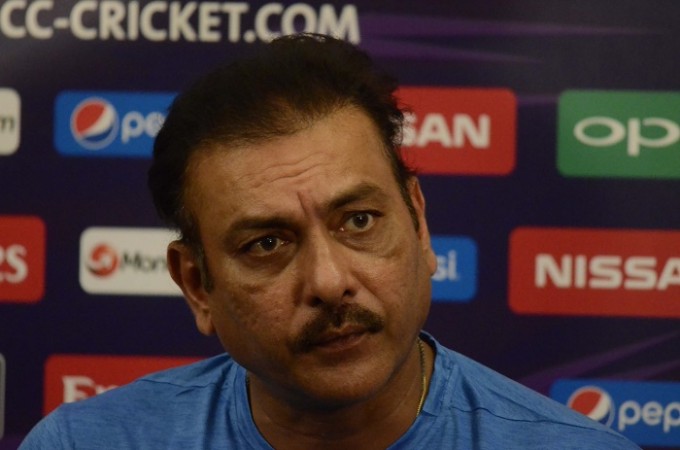 Former India cricketer Ravi Shastri has joined the race with Sandeep Patil to occupy the coach's position of India. Shastri, who worked with India the team director for nearly two years, confirmed that he has applied for the coaching role.
India, under Shastri, have performed decently, winning tournaments like the Asia Cup T20 2016. India handed Australia a whitewash in a T20 series in January, earlier this year. He was also behind the team's success Test series in Sri Lanka for the first time in 22 years.
Shastri was the interim director of India when they won the ODI series against England as well in 2015. India almost made it to yet another ICC World T20 Final, but bowed out to West Indies in the semifinal in March, earlier this year. But, his contract with BCCI expired after the conclusion of ICC World T20 2016 in April.
BCCI put out an advertisement for the coaching role, and Shastri revealed he has applied for the post.
"Yes, I have applied for the chief coach's post. I have emailed all the requisite documents that were asked for in the advertisement," Shastri was quoted as saying by PTI.
"Whatever is required by the BCCI , I have provided them. If you ask me whether I am confident or not, all I can say is that my job was to apply for the post and I have done that. I cannot comment on anything else."
Shastri had earlier said that those 18 months were his "most memorable experiences with the Indian cricket team."
Patil, who has also applied for the same role, had a stint with India earlier. He took over from Ajit Wadekar after India lost to Sri Lanka in the 1996 World Cup semifinal at Eden Gardens.