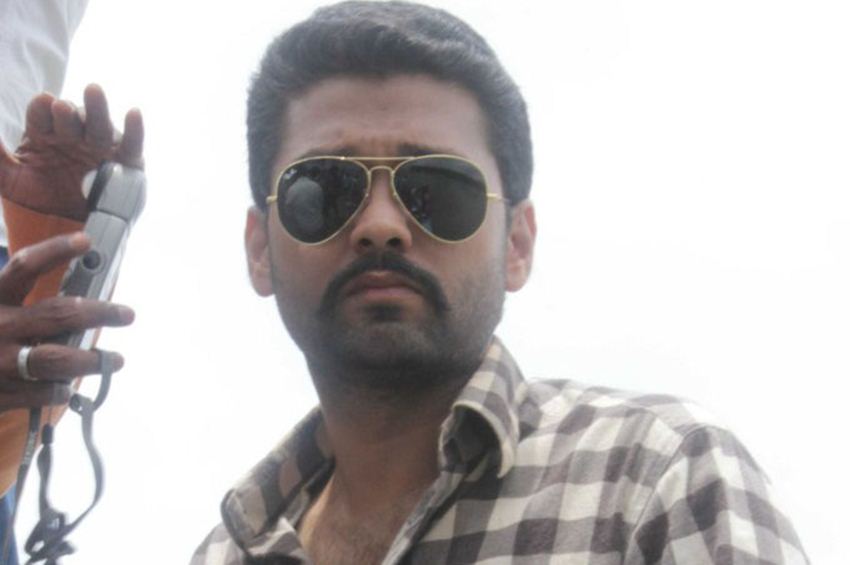 Ten months after announcing his break-up with Rashmika Mandanna and subsequently deleting all his social media accounts, Rakshit Shetty is now ready to re-enter the social media. Yes, the actor-filmmaker will make his comeback with a bang on June 5, on the eve of his birthday.
According to a press release, the fans of Rakshit Shetty have been demanding him to make a comeback and the actor has decided to re-enter the social media as his birthday gift to his fans. However, the actor's digital team will be handling all his accounts this time.
"Rakshit will be busy with the post production of Avane Sirmannarayana and does not want his fans to miss out on any action; which is why all of the updates and happenings will be posted by his team; personally the actor will not be on the forums," Bangalore Mirror quotes a press release from the actor as saying.
Rakshit Shetty, who is busy with his much-hyped film Avane Srimannarayana, had decided to stay away from social media as it was taking toll on his work, but he had stated that he would return when the time was right. The break-up with Rashmika only made the matters worse for him as his crazy fans targeted her over their separation.
To put an end to the issue, he had come up with a detailed statement which people can read below:
To Respected People!

I had announced that I will be off social media to concentrate on other things. But I had to come back in order to clarify a few things, for what has been playing it from the last couple of days has been literally snatching away everything a person loved and lived for!

You all have formed opinions about Rashmika. I don't blame any of you because that's how it is projected. Everyone of us believe what we see and what is said. But it need not be true. Most of the time we come to a conclusion without even thinking from another perspective. I have known Rashmika for more than two years and I have known her better than any of you. There are many factors which are acting here. Please stop judging her. Please let her be in peace. I hope everything comes to a conclusion soon and you all will know the reality. Please don't go by any media news. None of them have first hand information from me or Rashmika herself. Many are creating their own news for their requirement. Assumptions are not reality.

Keeping this page live for few days so that this message is conveyed to everyone. I will be back when It's really needed and me leaving social media has nothing to do with any of this. I only want to concentrate on work since social media was getting addictive ☺

Regards

-Rakshit Shetty
Related
Why is Mahesh Babu being tortured by Rashmika Mandanna's family?
Rashmika Mandanna leaves Keerthy Suresh, Kajal behind to bag Vijay's Thalapathy 64
Rashmika Mandanna's loss is Anu Emmanuel's gain