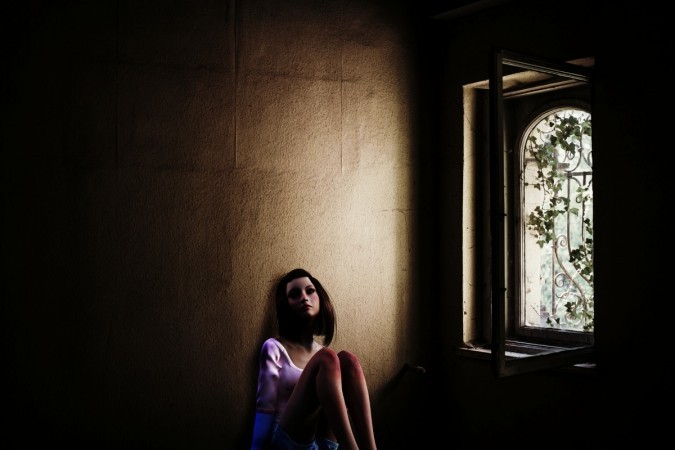 An engineering student was allegedly raped and burned to death in Karnataka's Raichur district on Tuesday. Her body was found hanging on a tree at Husukina Hanumantha Temple near Manik Prabhu Layout. The Karnataka Police have arrested a man and it is being reported that the victim was even forced to write a suicide letter.
The suicide note mentioned that she was taking the extreme step after fairing poorly in her exams. Her family had refused to accept it as a suicide and suspected that she was murdered.
The family had lodged a complaint with the Raichur police saying that she was murdered and the whole scene was made to look like a suicide. The police have now arrested a man identified as Sudharshan Yadav. The investigation is still going on.
The girl's family alleged that they had earlier approached the police to file a woman missing complaint, but the officials at Sadara Bazar police station did not take the case seriously as the missing woman was not a minor.
According to the reports, students at her college claimed that she had attended classes in the morning but was missing afterwards. The surveillance footage from the college shows the woman entering the campus, but has no footage of her leaving the premises.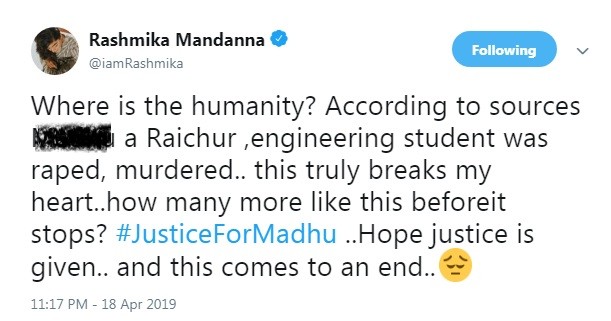 A petition has been filed on change.org seeking justice for the young woman who was allegedly murdered mercilessly. The petition received over 20,000 signatures by Friday morning.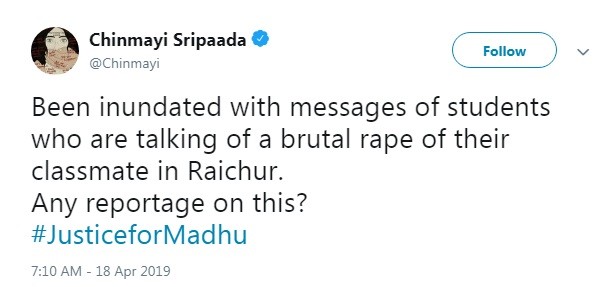 The social media has also been bustling with posts from angry users who have been demanding justice for the victim. Several celebrities, including actress Rashmika Mandanna and singer Chinmayi Sripaada, have expressed their views over the incident.