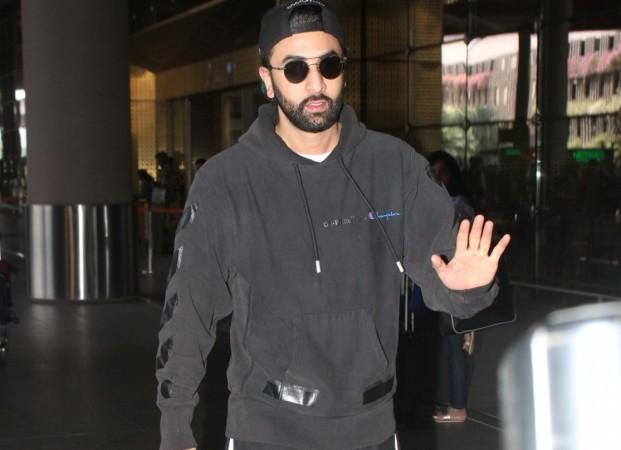 With Sanju set to hit the theatres this weekend, Bollywood actor Ranbir Kapoor is now preparing to start working on Yash Raj Films' Shamshera. The teaser of the film was released last month and had shown Ranbir in a different look. The tagline of the teaser was: "Karam se dacait, dharam se azaad."
Ranbir has now revealed more facts about the film in an interview with PTI. He said, "Shamshera is not a story of a 'daaku', but a film based in the 1800s, it is about a dacoit tribe who are fighting for their right and independence from the British. There was a great story of heroism, a story rooted in our country which actually happened back then."
"It is a departure from the kind of films I have done, it is not the coming-of-age lover boy roles which I have done often. Shamshera is in the aspirational space, the space of true, badass commercial cinema," he added.
Talking about romance in the film, Ranbir also revealed, "A true blue Hindi film has everything - comedy, action, romance and drama. And all these films I am doing are all in that direction we are trying to have all these factors in it."
Sanjay Dutt will be playing a negative role in the film.
Meanwhile, Sanju releases on June 29. The film also stars Sonam Kapoor, Anushka Sharma, Diya Mirza, Vicky Kaushal and others. The film's teaser took the audience by surprise as Ranbir's resemblance to Sanjay Dutt was astounding.
According to Khaleej Times, the filmmakers of Sanju are also taking precautionary measures to save the film from piracy. The release date of the film has been postponed in the UAE. It will now be released on the same day as in India. Bollywood films in the UAE are usually released a day before it hits the theatres in India.