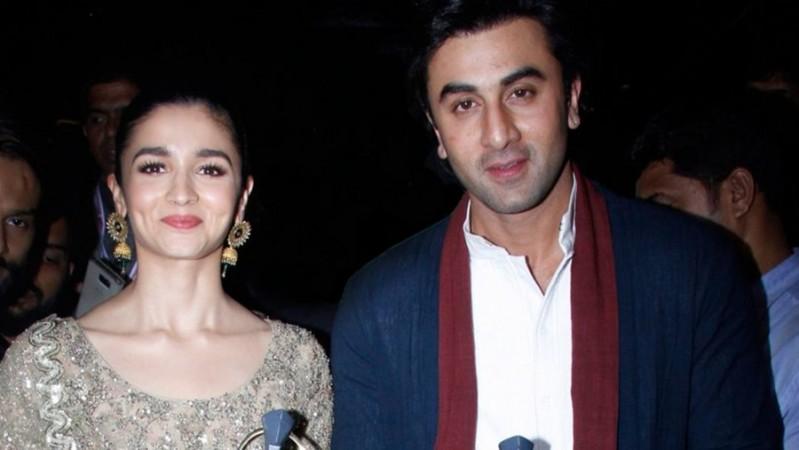 Ranbir Kapoor and Alia Bhatt are believed to be dating each other, but the duo has not been much vocal about their relationship. According to reports, they want to be fully sure about their relationship before making any announcement.
Although Ranbir had previously spoken about his new romance, neither he nor not Alia has confirmed that they are dating.
Ranbir has had a number of affairs in the past, which he was open about. It looks like he is now being a little careful as he wants to have a steady relationship with Alia.
"He has been in several relationships that have not worked out, and he would like nothing more than to have that emotional stability that's been missing from his life so far. Alia makes Ranbir feel better about himself than anyone else he's met. He desperately wants this relationship to work out," The Asian Age quoted a source as saying.
The report also stated that Karan Johar has advised the duo to keep it under the wraps until both of them are completely certain about their relationship. KJo is one person, who is close to both Alia and the Sanju actor.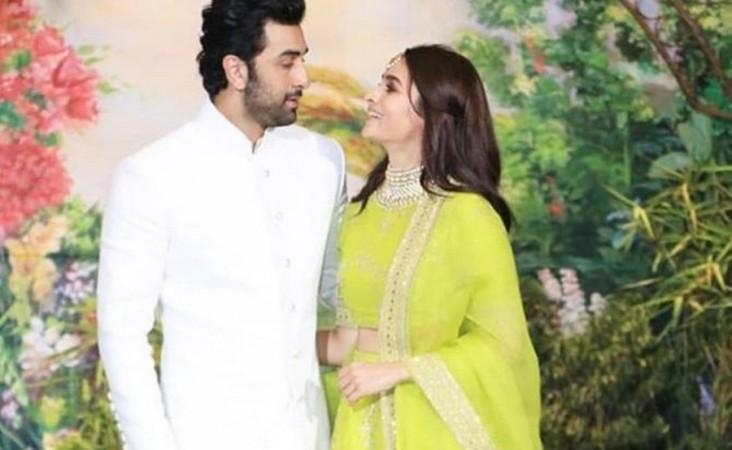 "Give them a chance to let their relationship grow. At the moment, anything that Ranbir says will sound like a publicity stunt for his film Sanju," the report quoted another source as saying.
Well, their fear is justified, considering that they both have had failed relationships. While Ranbir was earlier hooked up with Deepika Padukone, and then Katrina Kaif; Alia is believed to have dated Sidharth Malhotra.
Meanwhile, Ranbir and Alia are all set to appear on the big screen for the first time together. They will be seen together in Ayan Mukerji's next film Brahmastra.