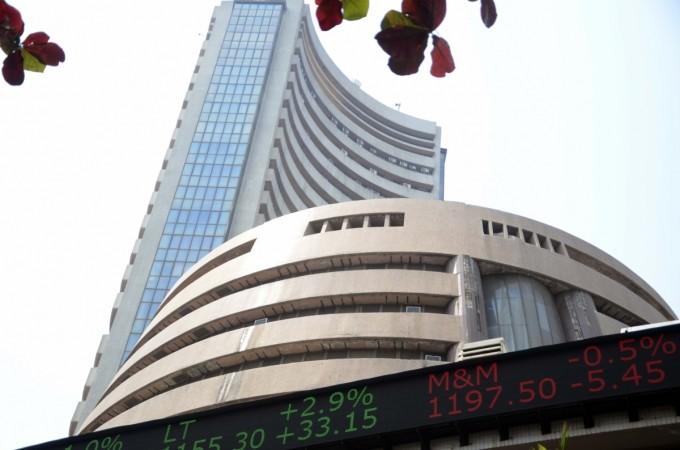 Shares of Ramco Systems rose as high as 7.6 percent on Tuesday after the Chennai-based enterprise software company informed stock exchanges that air medical service Air Evac SMS Inc. has completed implementation of its aviation software Ramco Aviation V5.7 across its 135 bases in the US. The stock later gave up gains partially to trade at Rs 355 at around 1 pm.
Read: Ramco Systems, Jubilant Life shares jump on deal wins
Air Evac's fleet comprises 150 helicopters with about 700 active users and is a subsidiary of Air Medical Group Holdings with which Ramco Systems has a decade-long business relationship.
"The implementation of Ramco Aviation suite covers Line, Hangar & Shop Maintenance, Engineering Change Management, Technical Records, Inventory Management, Procurement Management, and Facility Management along with Advance Reporting tools," Ramco Systems said in a regulatory filing to the Bombay Stock Exchange (BSE).
For the quarter ended December 31, 2016, Ramco Systems had reported net profit of Rs 3 crore on total sales of Rs 113 crore.
The BSE Sensex was trading in the red at 28,625.