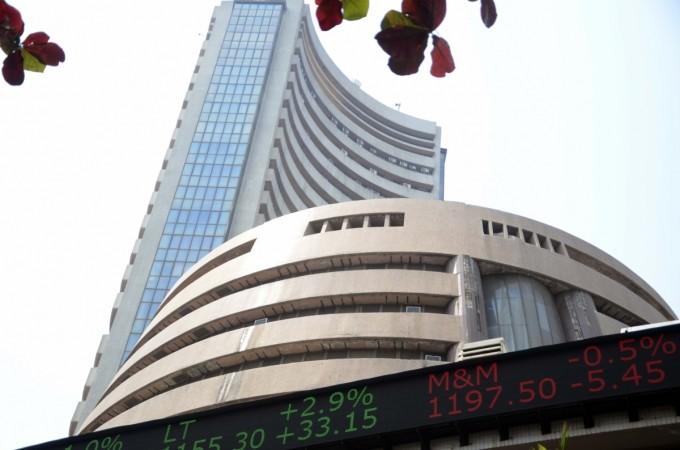 IT software services Ramco Systems and Jubilant Life Sciences sizzled on the Bombay Stock Exchange (BSE), closing with gains of 9.18 percent and 12.05 percent on Wednesday. Ramco Systems closed at Rs 379.80 after hitting an intraday high of Rs 386 in intraday trading after news broke that its Malaysian arm won a multi-million contract from Panasonic while Jubilant Life also fared well by bagging projects to supply products in the US used for diagnostic and therapeutic procedures.
The BSE Sensex closed 10 points lower at 26,633 while the NSE Nifty ended at 8,190, almost unchanged.
Ramco Systems
The Chennai-based company's Malaysian arm bagged a huge deal from Panasonic for managing its HR operations.
"Panasonic Group of companies in Malaysia has signed a multi-million-dollar strategic deal with Ramco Systems Sdn. Bhd. Malaysia part of India-headquartered HR software major Ramco Systems to digitize and transform HR and Payroll operations for nearly 20,000 employees nationwide on a unified platform," Ramco Systems said in a regulatory filing to the BSE.
The company said the deal reinforced its credentials as a reputed player in the segment.
"We are seeing a growing trend among multinationals wanting to consolidate their multi-country HR operations on a single platform. Signing this deal with Panasonic Group of companies in Malaysia is a great endorsement of Ramco's ability in addressing this market need," P.R Venketrama Raja, Vice Chairman & Managing Director, Ramco Systems, said in the filing.
The company is part of the Ramco Group that has interests in cement, textiles and windmills with operations in India and abroad.
Jubilant Life Sciences
The company informed the BSE that its wholly-owned subsidiary Jubilant Pharma Limited, through one of its units Jubilant DraxImage Inc. Montreal Canada (JDI), has signed long-term contracts with distribution networks in the US "for supply of products used for diagnostic and therapeutic procedures for thyroid, myocardial perfusion, lung, kidney and bone scans to be supplied by JDI over a period of 39 months effective from January 2017."
The two-day Goods and Services Tax (GST) Council meeting ended on Wednesday without much headway even as the possiblity of rolling out the unified tax from April 1, 2017 remains highly unlikely. The next meeting will be held on January 16.
Another significant development of the day with repurcussions on markets was the announcement of election schedule for Uttar Pradesh, Goa, Uttarakhand, Punjab and Manipur state assemblies.